Tori Spelling Reveals 14-Year-Old Daughter's Stroke-Like Condition After Hospitalization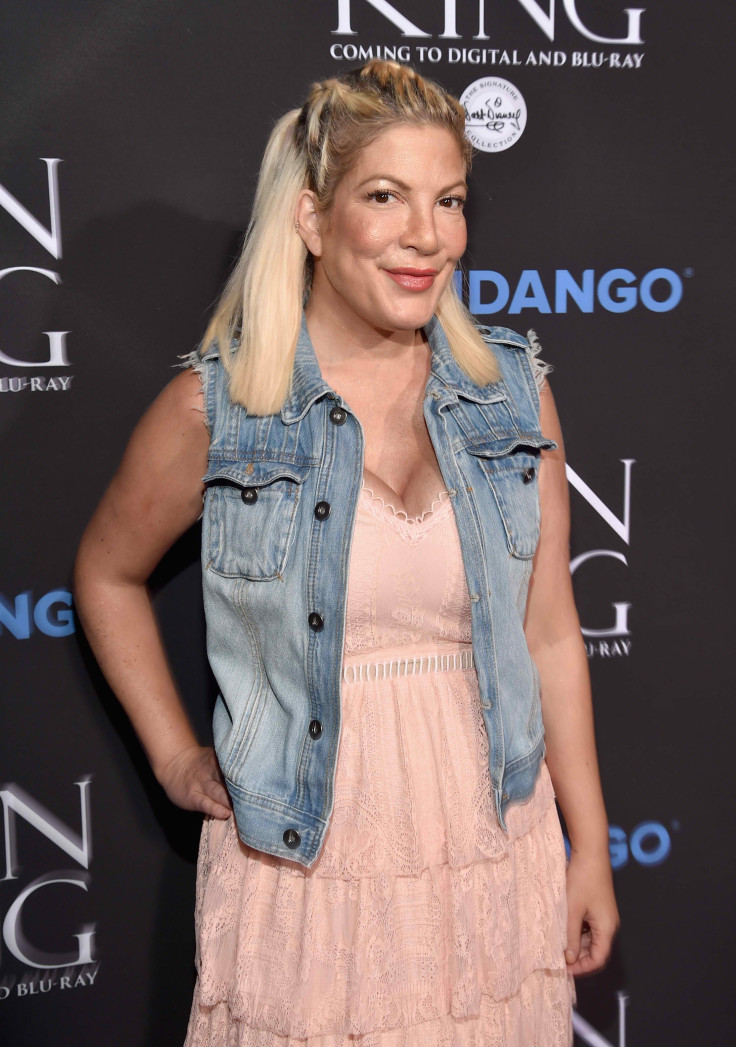 KEY POINTS
Tori Spelling's daughter, Stella, was diagnosed with a hemiplegic migraine
The rare medical condition has symptoms similar to a stroke
The 14-year-old has since been released from the hospital
Tori Spelling gave an update on her 14-year-old daughter Stella's condition after the latter was hospitalized earlier in the week.
On Friday, the 49-year-old actress revealed via an Instagram Story that Stella was diagnosed with hemiplegic migraine, a condition that manifests similarly to a stroke, Us Weekly reported.
Spelling admitted that it was the first time she encountered the medical term. She also assured fans that her daughter was already doing well after the health scare.
"She is home and feeling much better. At the ER, she was diagnosed with a Hemiplegic Migraine. It's a condition that affects one side of the body," she wrote in her story, according to the outlet.
The "Beverly Hills, 90210" star continued, "Signs of a hemiplegic migraine attack are similar to what would be presented in a stroke that typically includes sudden severe headache on one side of the brain, weakness and numbness on one half of the body."
Hemiplegic migraine is considered a rare form of migraine. While migraine affects 1 billion people worldwide, the condition only occurs in 0.01% of those cases. However, women are three times more likely to experience it than men, according to the American Migraine Foundation.
Spelling said that she's a "migraine sufferer" herself. But it was the first time she encountered the condition through her daughter. She thanked all of the medical professionals who helped them at the healthcare facility.
"As a migraine sufferer my entire life, I had no idea about this. Grateful to everyone at the ER. They were amazing and took great loving care of her," she concluded her post.
The actress' post came two days after she uploaded a photo of her daughter hooked up to different wires while lying in a hospital bed on Instagram.
At the time, she did not reveal what had happened to Stella and why she was at the hospital. She only captioned her post, "The hits just keep coming [crying emoji]."
Earlier in the week, Spelling, her daughter and the rest of the family stepped out and enjoyed a big meal at Ember & Rye restaurant in Carlsbad, California.
The Hollywood star even showed off online her "brilliant family feast" with her husband, Dean McDermott, 56, and their five children — Liam, 15, Stella, Hattie, 11, Finn, 10, and Beau, 5. They were joined by McDermott's 17-year-old daughter, Lola Eustace, with ex-wife Mary Jo Eustace.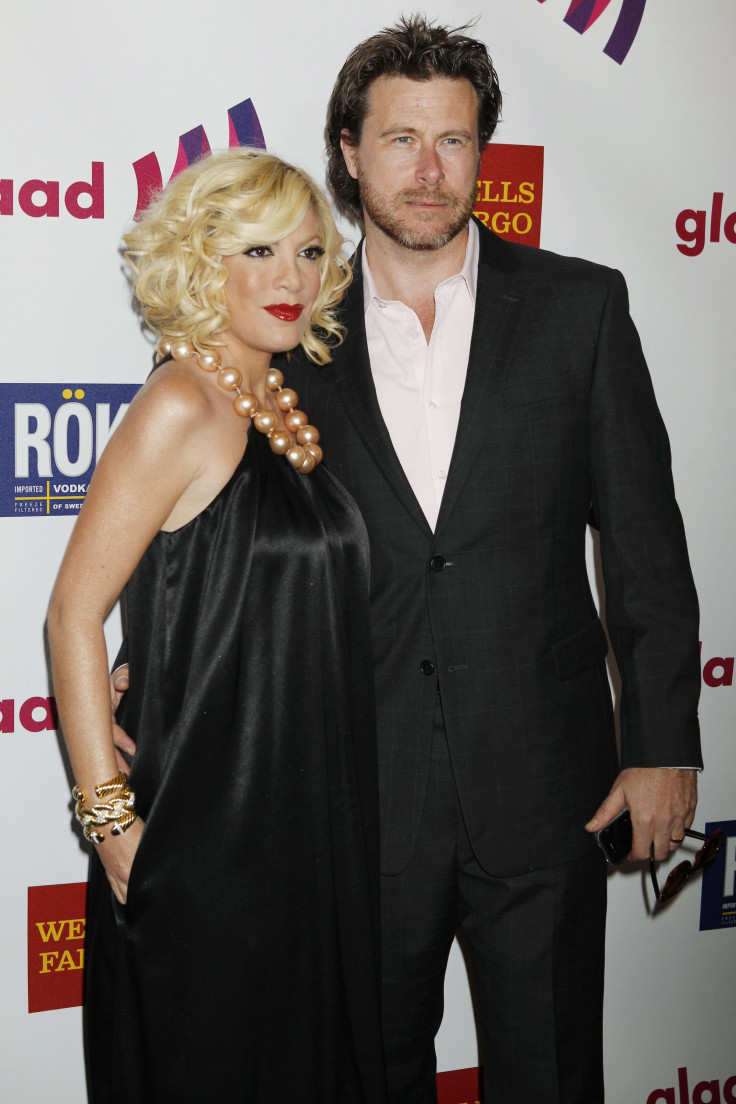 © Copyright IBTimes 2023. All rights reserved.