Transgender Bathroom Lawsuit Update: Gavin Grimm Virginia Decision Could Affect North Carolina's HB 2 Law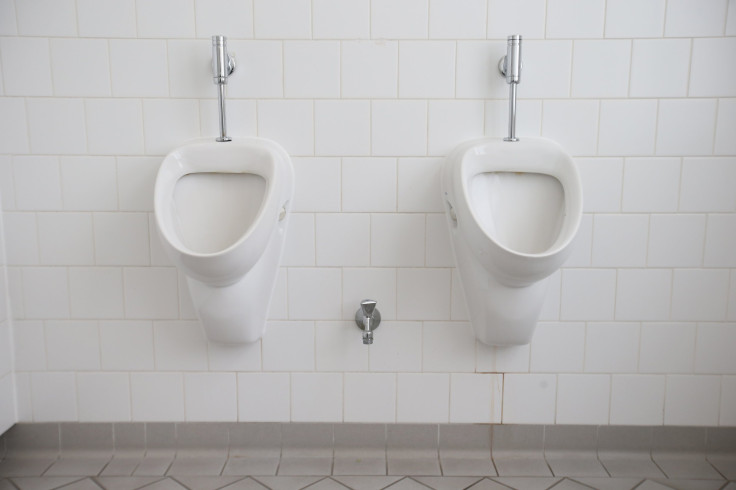 A federal appeals court ruling on Tuesday that a Virginia transgender student's right to use bathrooms corresponding to his or her gender identity is essentially protected could have major implications for North Carolina, which is dealing with backlash from a related legal decision of its own. Chiefly, Tuesday's decision determined this right is protected under the Title IX education law.
The 4th U.S. Circuit Court of Appeals weighed in on the case of Gavin Grimm, a 16-year-old transgender boy who teamed up with the American Civil Liberties Union to sue over a policy they said discriminated against him. On Tuesday, the court backed an Education Department directive that told schools to accommodate transgender students by allowing them to choose which bathroom to use in keeping with Title IX, the Washington Post reported. It also told a lower court to revisit Grimm's case.
The decision came just weeks after North Carolina passed HB 2, a law that in part forces transgender people to use government building bathrooms that align with their biological sex. Because that includes public schools, and because Tuesday's ruling covers North Carolina, what happens next could get complicated.
"Our expectation is that the North Carolina schools reverse course immediately," Sarah Warbelow, the legal director for the Human Rights Campaign, told the New York Times.
Title IX applies to all institutions that get federal financial aid from the Department of Education. Therefore, if a district violates the law, its funding could be pulled, according to the Human Rights Campaign, which calculated that North Carolina was on the hook for about $4.5 billion.
"The effects of this decision on North Carolina are clear," University of North Carolina law professor Maxine Eichner told the Associated Press.
But people supporting HB 2, which purportedly aims to keep dangerous men out of women-only spaces, have insisted they're not concerned about losing the education money. The Miami Herald noted that the Education Department has never totally taken away funding from a district in violation of anti-transgender policies. Mat Staver, the founder of the Liberty Counsel, told the newspaper he "didn't put any stock" in the Title IX threat.
In a statement posted to Twitter Tuesday, North Carolina Gov. Pat McCrory said he condemned the decision but was analyzing what it meant for his state. "We have to evaluate the impact of this court ruling on existing legislation, on existing policy that we have throughout North Carolina, and I will do just that," he said.
© Copyright IBTimes 2023. All rights reserved.