Travel Websites, Hotels Accused Of Price-Fixing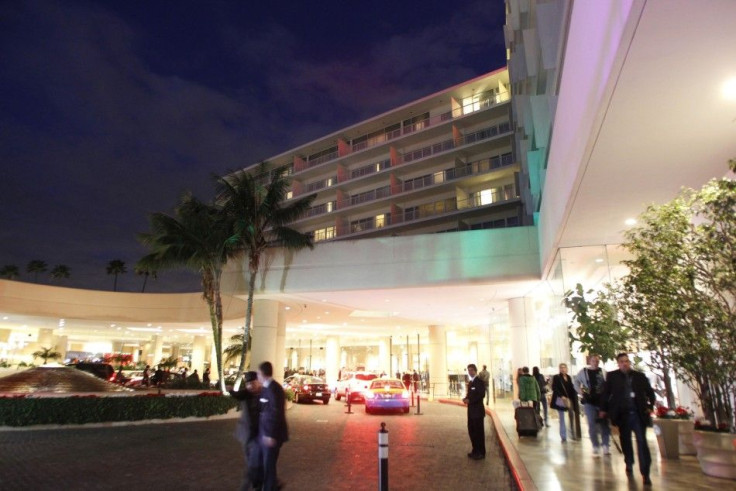 A lawsuit filed in San Francisco federal court Monday alleges that Marriott International, Hilton Hotels, Sheraton Hotels & Resorts and others conspired to use their market dominance to fix hotel prices with travel websites like Expedia, Travelocity and Booking.com, a subsidiary of Priceline.com.
According to the suit, hotel groups teamed up with the online room sellers to create resale price maintenance (RPM) agreements to thwart smaller online retailers who sold rooms at cheaper rates.
"The large online travel sites, working with hotel chains, have created the illusion that savvy consumers can spend time researching hotel rates online to find good deals," said Steve Berman, managing partner and co-founder of Seattle-based law firm Hagens Berman. "The reality is that these illegal price-parity agreements mean consumers see nothing but cosmetic differences and the same prices on every site."
The suit, filed on behalf of Nakita Turik of Chicago and Eric Balk of Cedar Falls, Iowa, claims the companies broke federal and California state antitrust laws. How? Several travel websites claim to pass low rates on to consumers by purchasing blocks of unsold rooms and reselling them to the public at a higher price, or by charging the hotel a fee for the service of booking rooms. The suit, however, claims several major hotel groups set a minimum room rate that online travel websites could offer to the consumers. The hotels agreed to the fixed prices for fear of losing business brought in by the major travel websites, which account for about half of all U.S. hotel room sales, the lawsuit contends.
Representatives of the travel websites and hotels have declined to comment on the lawsuit.
Turik and Balk claim the hotel operators and the online retailers drew up these agreements in meetings and during industry conferences. If not for the price-fixing scheme, they say, many consumers would have paid much less for their rooms.
"We have abundant information that points to the existence of written or verbal agreements between the online retailers and hotel companies about the existence and enforcement of RPM agreements," Berman noted.
His clients are asking for an injunction that would prevent any further price-fixing. They also seek unspecified money damages.
© Copyright IBTimes 2023. All rights reserved.