Tristan Thompson Spotted Chatting With Women After Khloé Kardashian Split
Tristan Thompson appears to have moved on after Khloé Kardashian broke up with him for "making out" with Jordyn Woods at a party. Recently, the basketball player was spotted relaxing near a pool and chatting with women.
Thompson was recently spotted hanging out with several women at a pool in Miami, Us Weekly reported. The athlete was dressed in a casual t-shirt and navy shorts. He was seen relaxing on a lounge chair and sipping his drink as he talked to the women.
There were rumors that Thompson may now be dating Karizma Ramirez after the two were seen together on multiple occasions. However, TMZ confirmed that the two are not dating. They met through their common friend, Jordan Clarkson, but a source close to Ramirez said that there is nothing romantic going on between them.
Meanwhile, Kardashian is also moving on with her life. In a previous post on Twitter, she said that she wanted to count the blessings in her life, like her family, her health and her daughter, True.
The cheating scandal has been particularly difficult for the Kardashian family because it involves Woods, who was very close to Kylie Jenner. Now, the family appears to have broken ties with Woods as well.
Khloé previously blamed Woods, but she later appeared to put all the blame on Thompson, leaving some room for an eventual reconciliation with Woods. There were rumors about Jenner meeting with her former best friend over breakfast recently, but that story has been revealed to be false, E! News reported.
Jenner met with her friend, Heather Sanders, for breakfast on Friday morning at Calabasas restaurant Pedalers Fork, but initial reports suggested that she was actually meeting Woods.
Woods previously shared her side of the story during her interview with "Red Table Talk." During the interview, she said that she is still in contact with Jenner.
Before the cheating scandal, Woods was staying at Jenner's home. She had to move out after the Kardashians heard about her involvement with Thompson.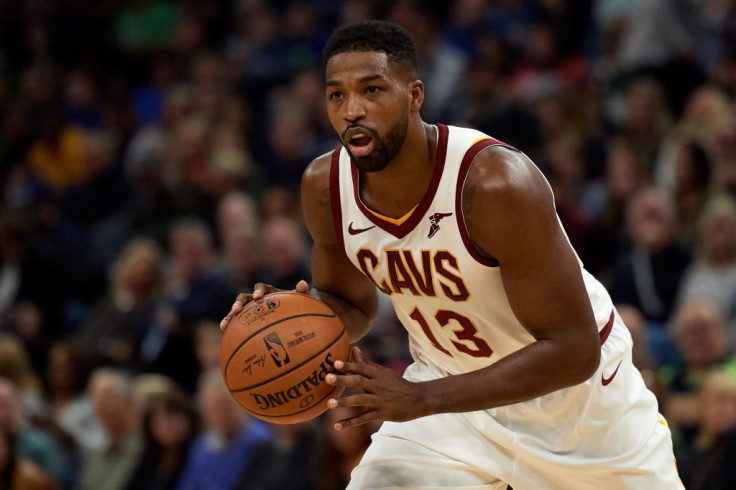 © Copyright IBTimes 2023. All rights reserved.