Troian Bellisario, Patrick J. Adams Open Up About Their Honeymoon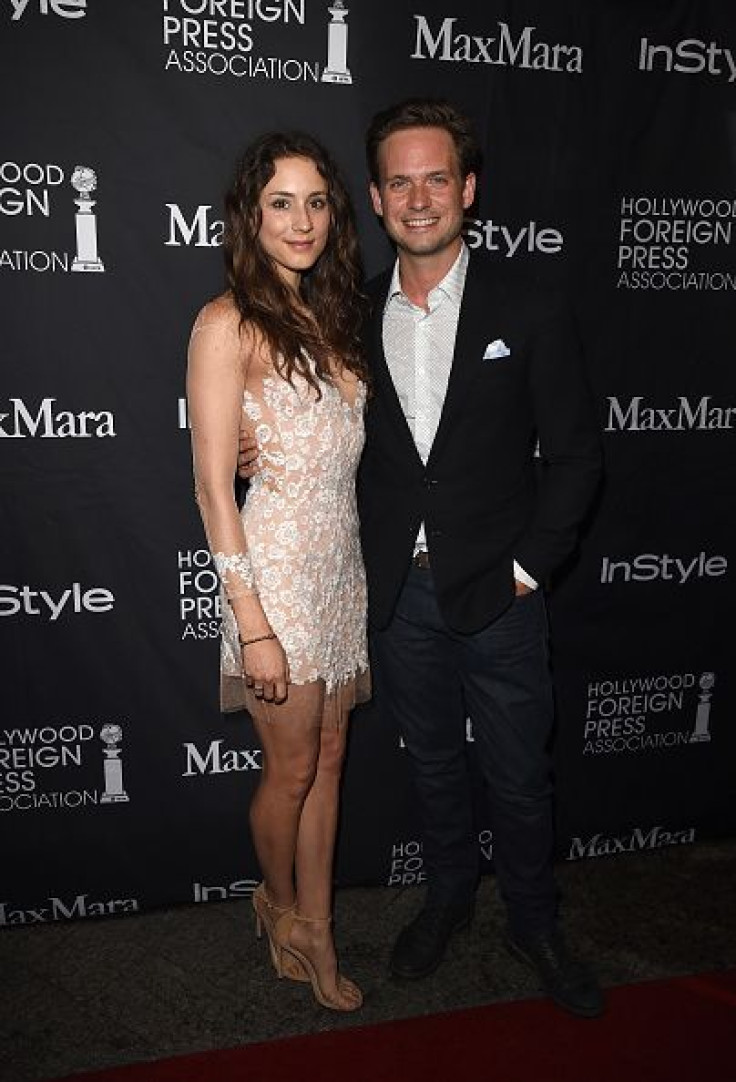 Troian Bellisario and Patrick J. Adams recently tied the knot after eight years of being together. The couple also just got back from their honeymoon in several locations and have shared their experience.
In an interview with E! News, Adams said it was "pretty blissful," although they are still a bit tired from all the traveling. "We're still pretty jetlagged," the actor said. "We just got back from sort of the world's craziest, longest honeymoon, so we're still on Australian time right now but it's been amazing. Blissful."
Aside from Australia, the two also went to Fiji and Bali.
Adams and Bellisario tied the knot in December 2016 in a celebration they dubbed "Fort Day." Bellisario took to Instagram to share the reason behind the name, saying: "Eight years ago we were two friends who has [sic] shared very little time together. We were tired and overworked and just wanted to have some peace and quiet. So he invited me over to his apartment where he had built us a pillow fort. He stapled sheets and Christmas lights to the ceiling. We shut the door to the outside world. We didn't answer our phones. And over pancakes and movies, long late night conversations and sleep, we got to know each other a little better." The "Pretty Little Liars" star said the relationship took off from there.
Prior to the celebration, Adams teased in an interview with Entertainment Tonight that he and Bellisario planned to keep their wedding intimate and would only share details to fans after the ceremony. Adams did confirm at the time that they were going to tie the knot before the year ended. The two, however, were not able to help themselves and shared tidbits of their special day on social media.
Adams and Bellisario met on the set of a play titled "Equivocation" in 2009. They got engaged in 2014.
© Copyright IBTimes 2023. All rights reserved.