A Truly Delicious Job Offer: Eat Tacos. Get Paid $25,000 A Month
Taco fans can rejoice as there is finally a job opening just for them. McCormick (MKC) is searching for the ultimate taco fanatic to become their director of taco relations in a fully paid position with the seasoning company.
As the director of taco relations, McCormick said the right candidate will be the company's "official eyes and ears for all things tacos."
The winning candidate will work with the McCormick Kitchens team to develop new taco recipes and travel across the country in search of the latest taco trends. They will also talk with other taco-connoisseurs on social media and stay up-to-date on current Street Taco seasoning mixes developed by the McCormick innovation lab.
Interested job seekers must be able to work up to 20 hours a week from September to December. The lucky selectee will be paid $25,000 a month for their role with the company.
Interested job candidates can apply by submitting a video that is no longer than two minutes in length to McCormick. The video should show their passion for tacos as well as their personality as a possible director of taco relations.
A cover letter and combined resume can also be submitted with the job application. The deadline to apply for the job offer is July 20 at 11:59 p.m. ET.
Shares of McCormick were trading at $86.25 as of premarket hours on Thursday, up 7 cents, or 0.08%.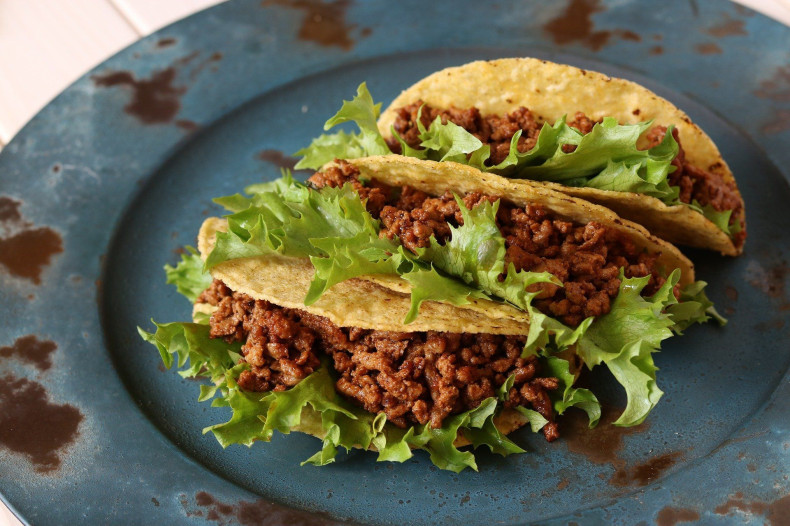 © Copyright IBTimes 2022. All rights reserved.