Trump Administration Looking To Ban More Chinese Apps Following TikTok Spat
In the wake of his administration's movements against TikTok, President Donald Trump appears to be taking aim at more Chinese apps.
While boarding Air Force One late Thursday, White House Chief of Staff Mark Meadows commented that apps that pose a threat to the U.S. would be banned but did not mention any by name.
"Most of what the president has looked at is banning other Chinese apps that might collect personal information and have potential national security risk," Meadows said.
Meadows has made similar comments recently, stating the administration would pursue actions action against Chinese apps "that might collect personal information and have potential national security risk." Despite denying the allegations often, TikTok has frequently been accused of harvesting user data and furnishing it to the Chinese government.
The popular video-sharing app and its parent company, ByteDance, are not the only Chinese tech enterprises that the Trump administration has targeted. It has also made similar data-collecting accusations against Huawei, a popular telecom and consumer electronics company. Huawei has faced pushback from many countries over its alleged security risks, including the U.K.
Trump previously considered targeting Tencent, the massive Chinese conglomerate that notably operates the popular WeChat communication app. In an executive order from last month, Trump decreed that ByteDance must divest the U.S. operations for TikTok within 90 days from Aug. 14, or the app will be banned.
Chinese apps have already faced major pushback from India, which banned TikTok weeks ago and just this week banned an additional 118 more, including Tencent's "PUBG Mobile."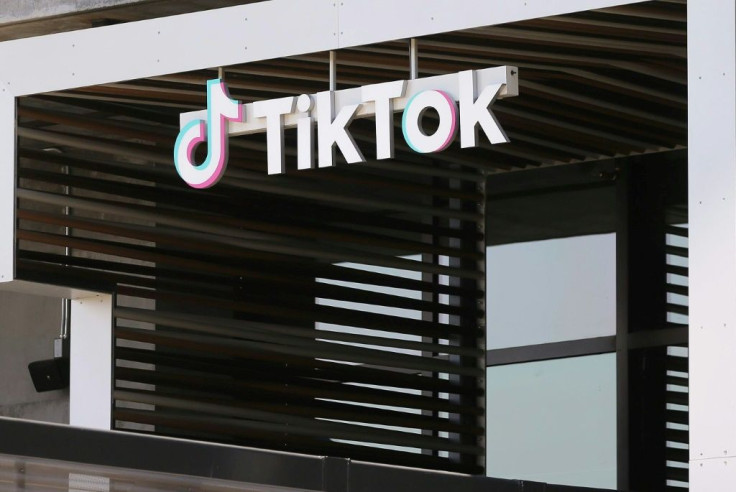 © Copyright IBTimes 2023. All rights reserved.