Trump And The EPA: Transition Team Planning Massive Agency Cuts, Ending Scientific Research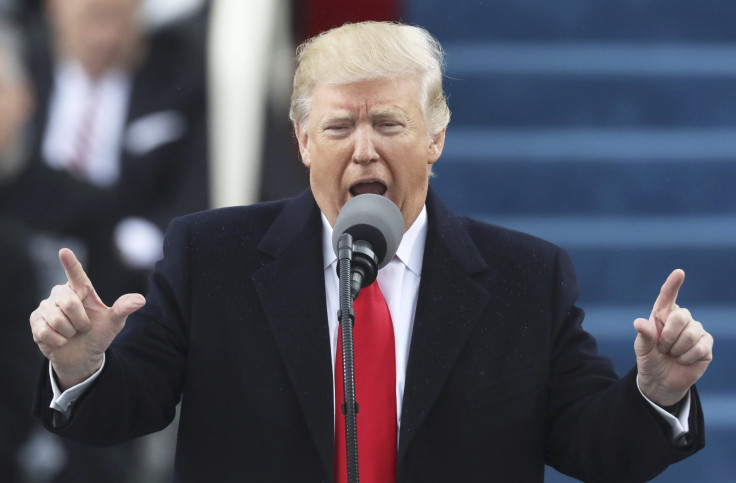 President Donald Trump's administration's transition team for the Environmental Protection Agency (EPA) is planning massive budget cuts at the agency, an Axios report said Monday.
The transition team's EPA "agency action" plan was laid on in a document written by Myron Ebell of the Competitive Enterprise Institute. Trump's team is planning regulatory and scientific overhauls at the agency that is in charge of protecting the country's clean air and water.
This is an excerpt from the document obtained by Axios :
"EPA does not use science to guide regulatory policy as much as it uses regulatory policy to steer the science. This is an old problem at EPA. In 1992, a blue-ribbon panel of EPA science advisers that [sic] 'science should not be adjusted to fit policy.' But rather than heed this advice, EPA has greatly increased its science manipulation."
The document said the EPA should not fund scientific research and added the agency's science advisory board needs to be overhauled. The document also said if the EPA uses scientific data for regulation, then that information should be made public so "independent scientists can review it," Axios reported.
Among "potential opportunities for budget reductions" was a category that includes $513 million in cuts to the "states and tribal assistance grants," $193 million in savings from shutting down climate programs and $109 million in savings from "environment programs and management."
Listed among initiatives to terminate were the greenhouse gas regulations for coal and natural gas power plants, the Chesapeake Bay cleanup plan and the Waters of the U.S. rule.
However, the transition team's plans could be difficult to follow through, Axios' source said. Some parts of the document need approval from Congress and would put Republicans at odds. It would also be difficult to get people in the EPA to give in and undo years of hard work.
Trump promised throughout his campaign to back out of President Barack Obama's Paris climate agreement. He has picked Oklahoma Attorney General Scott Pruitt, a strong critic of the Environmental Protection Agency with close ties to energy companies, to run that very same agency. Although Trump has denied climate change exists, the majority of Americans say environmental regulations are worth the cost, researchers found.
© Copyright IBTimes 2023. All rights reserved.
FOLLOW MORE IBT NEWS ON THE BELOW CHANNELS