Trump And Twitter: Despite Media Coverage, Social Platform Struggling For New Users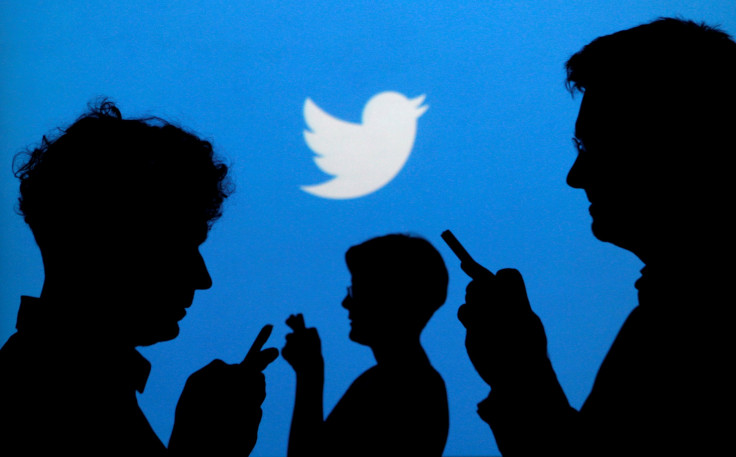 Despite the amount of press coverage each tweet from Donald Trump gets or the amount of news broken on Twitter, the social network platform has yet to turn that higher attention into user growth.
Via Recode, Twitter announced its user base only grew by two million users in Q4 2016. The update puts Twitter's user base at 319 million worldwide active users and U.S. quarterly growth was notably zero percent. As Recode notes, the lackluster user growth estimates put Twitter well behind other social media platforms like Facebook. In the fourth quarter, Facebook added 72 million active users.
In his opening remarks, Twitter CEO Jack Dorsey credited much of Twitter's intangible success to its profile.
"The whole world is watching Twitter," Dorsey said. "While we may not be currently meeting everyone's growth expectations, there is one thing that continues to grow and outpace our peers: Twitter's influence and impact."
Twitter's lackluster growth reflects the difficult spot the service finds itself in. Thanks to public figures like President Trump — who has used his Twitter account to attack figures ranging from Senator John McCain (R-AZ) to Nordstrom — attention on the service is high, but with the speed of Twitter, finding ways to keep Twitter users engaged beyond reading one-off tweets has been difficult. For its part, Twitter has pitched a variety of ideas to improve its user numbers. In September, Twitter started showing live video of NFL games.
Trolling and abusive user behavior has also been a frequent problem for Twitter, but the company plans to roll out various updates and improvements. Twitter launched a handful of new user safety features Tuesday that include better search results, an improved focus on keeping banned users off Twitter and tweet filtering.
© Copyright IBTimes 2023. All rights reserved.