Trump's March 4 Trial Date Set For Overturning 2020 Election Result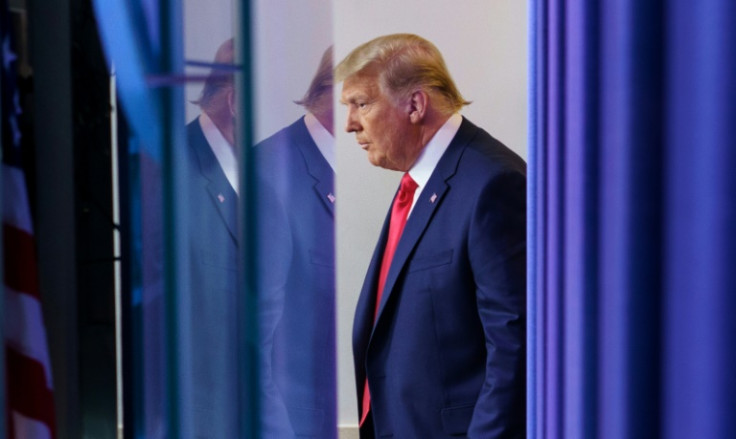 Donald Trump will face trial on March 4, 2024, in a federal court in Washington. Federal judge Tanya Chutkan ruled Monday that the former president will be tried for attempting to overturn his 2020 election loss.
The decision implies that Trump will have trials in at least three different criminal cases during the Republican presidential nominations. Another trial date for a fourth case is pending.
Trump's trial starts a day before "Super Tuesday," when several U.S. states will hold their presidential nomination contests. He also has a trial scheduled in New York on March 25 for state charges related to concealing payments to a porn star.
Additionally, a third trial is set for May 20, 2024, in Florida. The federal charges assert that Trump unlawfully retained classified records after his presidency and attempted to obstruct justice.
No trial date has been determined yet for the fourth case in Georgia.
© Copyright IBTimes 2023. All rights reserved.