Truth About Kate Middleton, Prince William's $1 Billion Televised Coronation In Summer 2020
There is no denying that Kate Middleton and Prince William are among the most followed members of the Royal family today. Aside from being parents to Prince George, Princess Charlotte and Prince Louis, the Duke and Duchess of Cambridge have also been so busy gracing events, supporting their chosen charities and traveling from one location to another to attend other royal engagements.
Recently, there have been reports saying that Kate and Prince William are likely to take new roles in 2020. In Touch claimed Queen Elizabeth thinks the parents of three should take the throne instead of Prince Charles. The tabloid reported that Her Majesty does not think the Prince of Wales deserves to be positioned as regent. So, she, reportedly, announced that Kate and William will become the next heads of the monarchy.
"To put it frankly, she doubted whether [Prince Charles] possessed the right personality traits to take on the crown. It's important to the queen for her successor to be popular," a source told the entertainment news outlet. "There will be a $1 billion televised coronation at Westminster Abbey this summer," it continued.
While it would be refreshing to see a new King and Queen ruling the British monarchy, it is highly unlikely for Queen Elizabeth to step down and give up her title. In fact, Prince Charles' biographer, as per Vanity Fair, claimed that Her Majesty is not thinking of abdicating at all. Instead, she is said to give power to Camilla Parker-Bowles' husband in the form of a regency.
In the past, the monarch appoints a regent in his absence or while the king or queen is away to help fight wars or attend important events. The regent would take all the duties and responsibilities of the monarch but he or she would never be called and treated like a king or a queen.
Earlier this month, USA Today confirmed that Her Majesty is not planning to retire soon even if she is already 93 years old. Other reports even suggested that the mother of Prince Charles is planning to throw a huge bash on her 95th birthday.
With In Touch's history of writing reports based on the accounts of its phony sources, this could be just another work of fiction waiting to be debunked. Hence, avid followers of Kate Middleton, Prince William and other members of the Royal family should take these speculations lightly until everything is proven true and correct.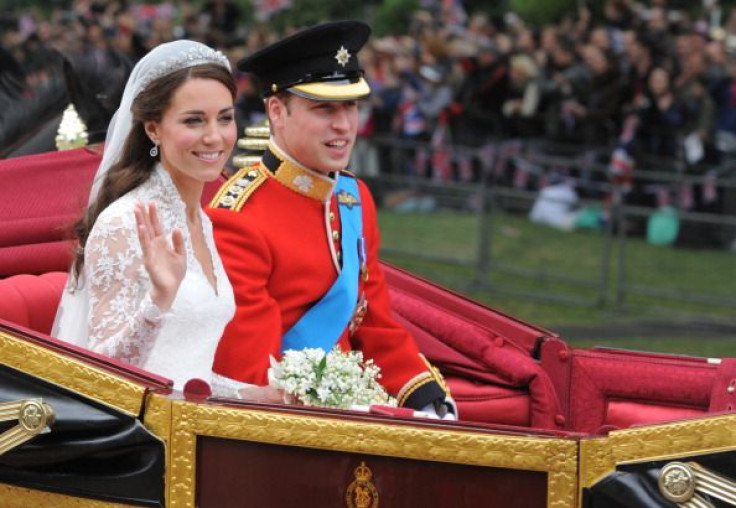 © Copyright IBTimes 2023. All rights reserved.