The Truth Behind Gigi Hadid's Baby Name Reveal By Taylor Swift
Taylor Swift is being accused of leaking the baby name of her friends Gigi Hadid and Zayn Malik's newborn, but rumors are apparently not true.
Sources have told TMZ that the song "Dorothea," released on Taylor Swift's new album "Evermore," is not the name of Hadid's and Malik's baby but rather a rumor that Swift fans have speculated after finding what they thought were clues found in the lyrics.
The rumor that the couple had named their baby Dorothea spiraled over the weekend as Hadid and Swift posted old photos of the two on social media, captioning them "August."
Fans took "August" as a signal to mean Swift's eighth track, which is also called "August" on her album "Folklore," also leading them to the eighth track on the new album "Evermore," which is "Dorothea."
Fans then assumed that Hadid had named her baby Dorothea.
But then the rumor was squashed as it was realized that Hadid was pregnant in August and gave birth in September, TMZ reported.
The name of Hadid and Malik's baby is still unknown, and even the full identity of the child has not been revealed as the supermodel has only provided photos of the baby's head on social media.
Swift, to her credit, has given clues in the past that have lead fans on a chase to reveal clues to other celebrity birth name announcements. On "Folklore," she revealed Ryan Reynolds and Blake Lively named their third daughter Betty.
Fans have also thought the song "Dorothea" is about Swift's friend Selena Gomez, with lyrics, "You'rе a queen sellin' dreams, sellin' makeup and magazines," referring to her. Gomez recently launched the beauty line Rare Beauty and has been featured in many magazines over the line but the pair haven't been seen publicly in two years (though Swift did briefly appear on Gomez's HBO Max show "Selena + Chef" last summer).
Hadid gave birth to a baby girl at the end of September.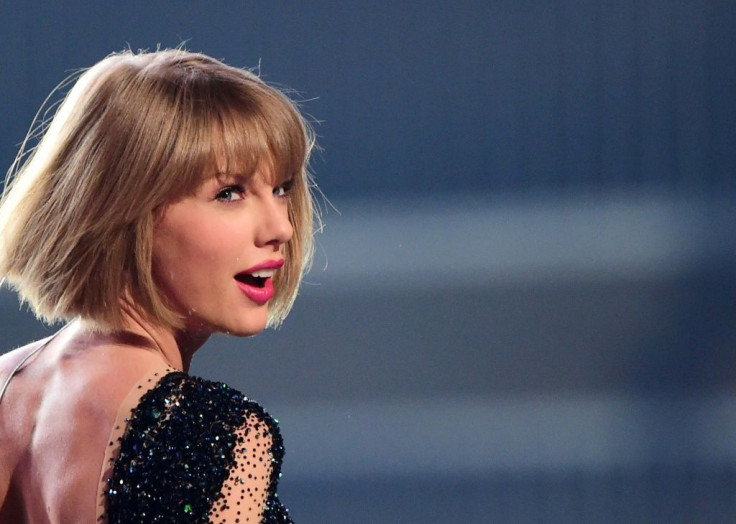 © Copyright IBTimes 2023. All rights reserved.