Tsinghua University Bodybuilding Contest: Smart Guys Have Muscles Too [PHOTOS]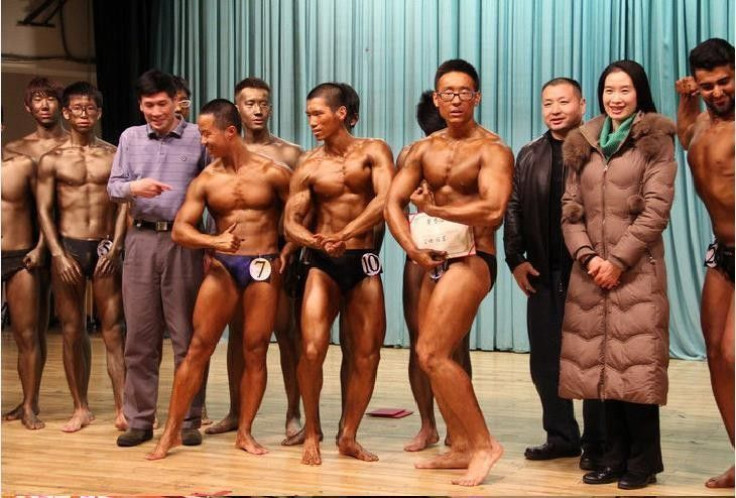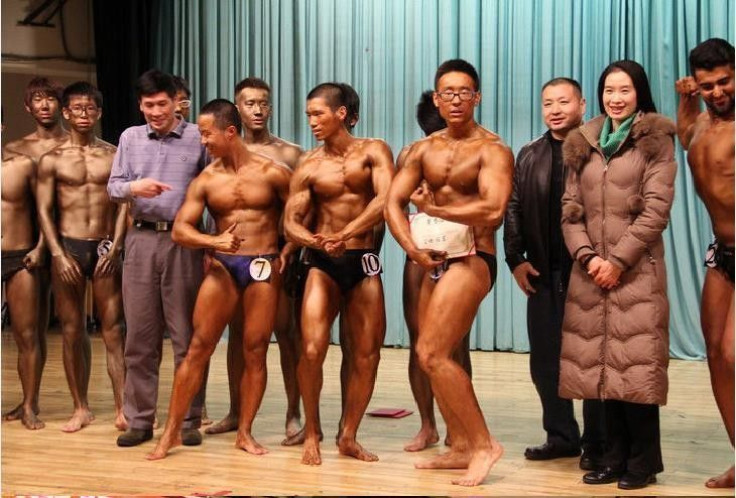 A set of photos from the 2013 "Annual Ma Yuehan Bodybuilding Contest" posted on Renren.com (the Chinese equivalent of Facebook) Monday showed students from Tsinghua University, one of the top two universities in China, with a reputation for academic excellence, showing off their muscles. Since then the photos have been trending all over social media, attracting far more attention than Tsinghua's press conference on Tuesday announcing an important scientific discovery.
The pictures drew media attention precisely because the images broke with the public's traditional view of college students as weak and studious.
The bodybuilding contest was part of Tsinghua's "Ma Yuehan Cup," the school's largest sporting event, held every year in April. "The bodybuilding contest, which has been taking place annually for more than 10 years, is a part of the major event," contest judge Ju Lining said. "Every year, undergraduate and graduate students participate. This year we had foreign students as well."
"Each year's winner becomes very popular on campus," Ju said.
This year's contestants sported deep (likely sprayed-on) tans and imitated poses a la professional bodybuilding contests, but their glasses and uniform crew cuts were reminders of their academic pursuits.
"In high school under intense pressure to study, students are usually too thin because they don't have time to exercise. Some students begin to build up their physiques in college," Ju said. "In fact, incoming college students in China have never been in great shape, because their priority in high school was to study and do well on their college entrance exam."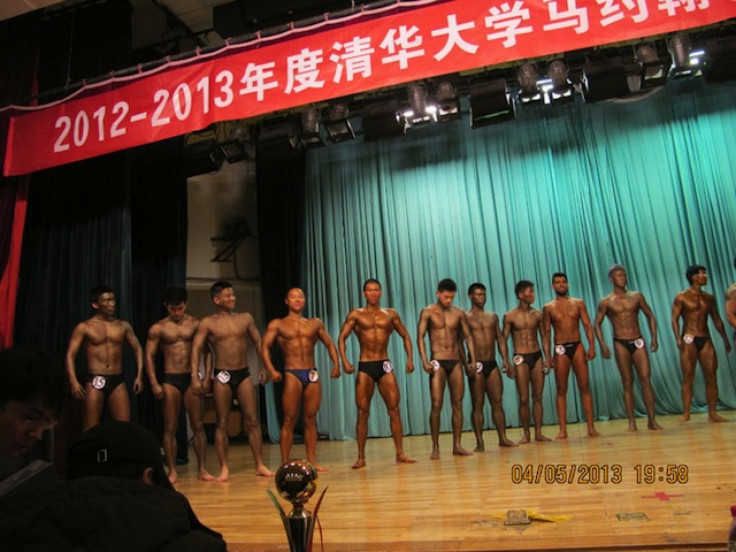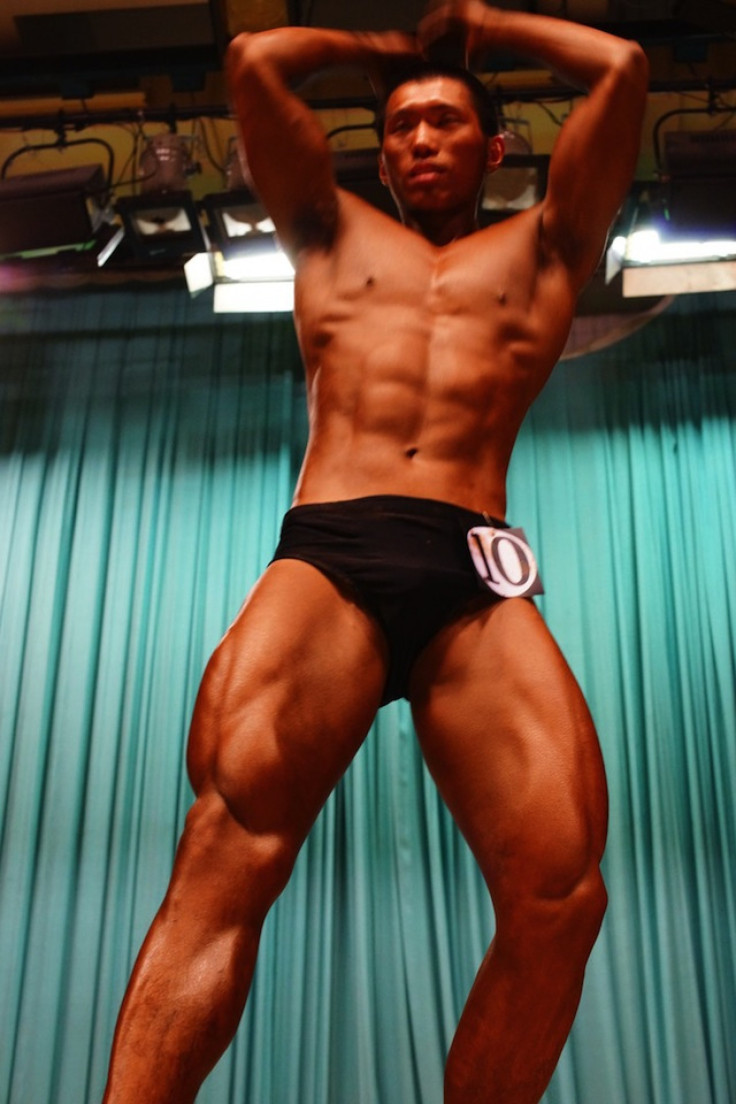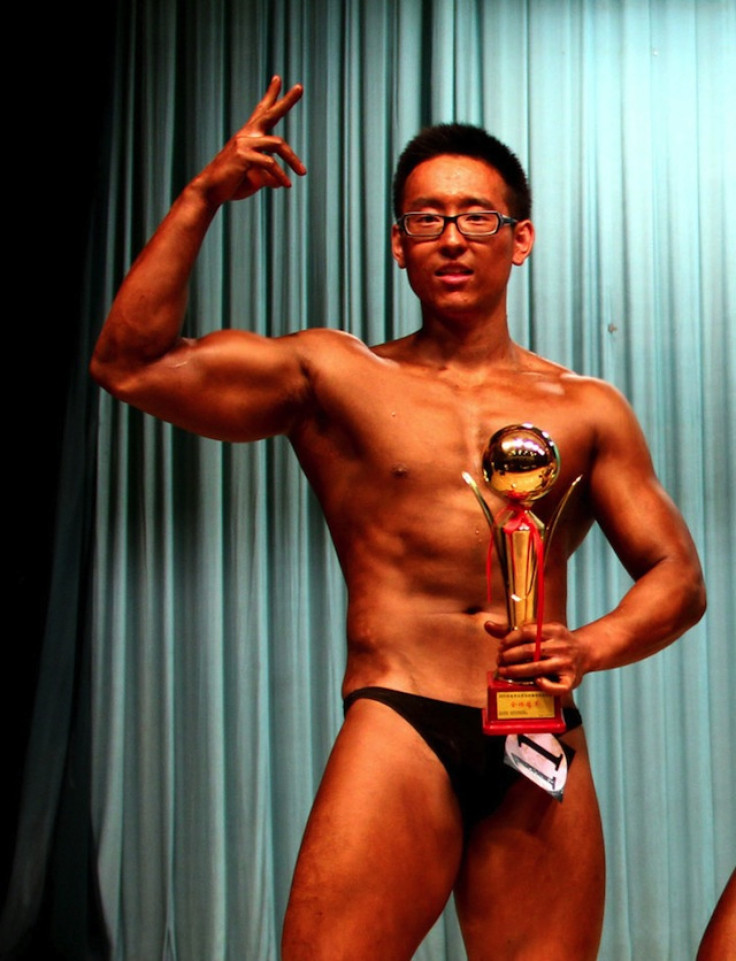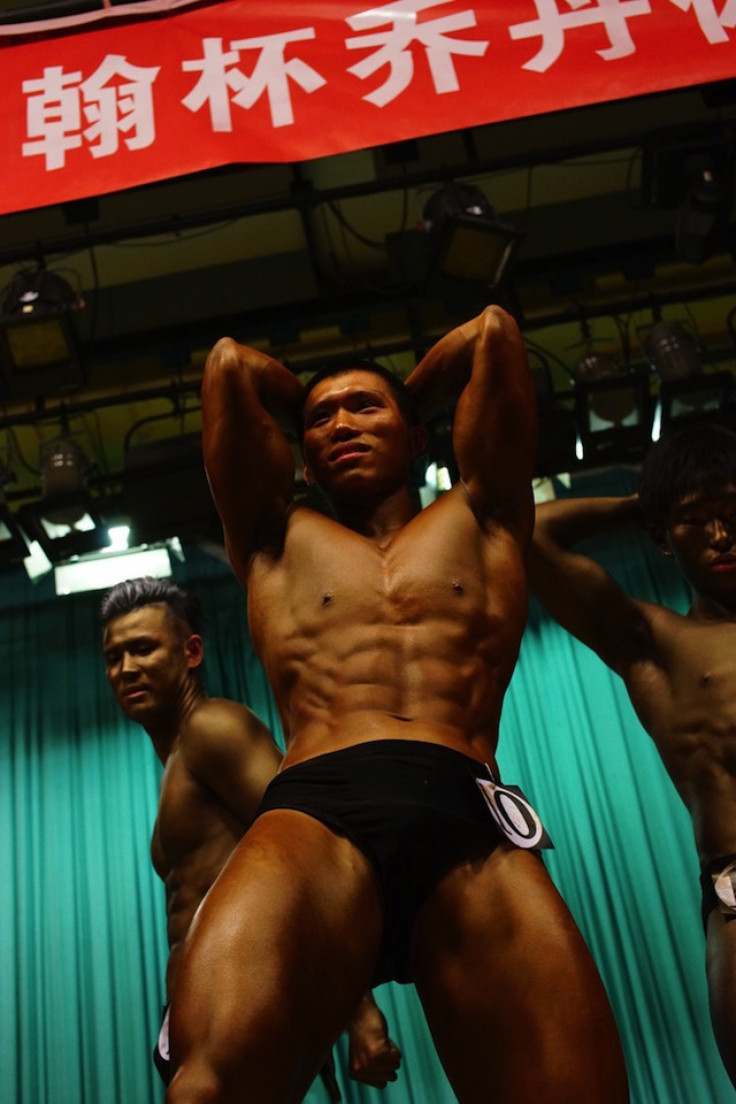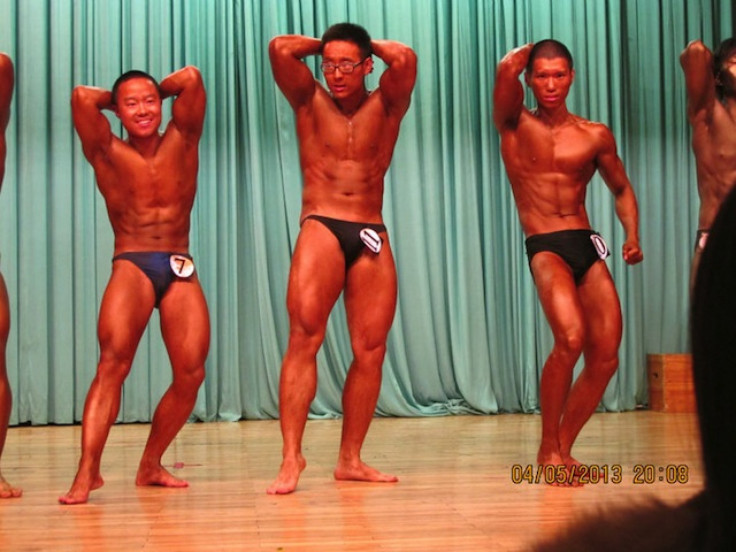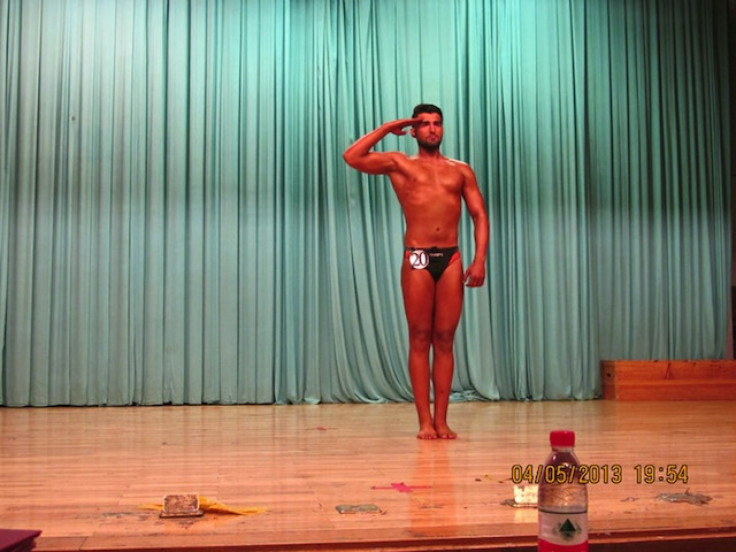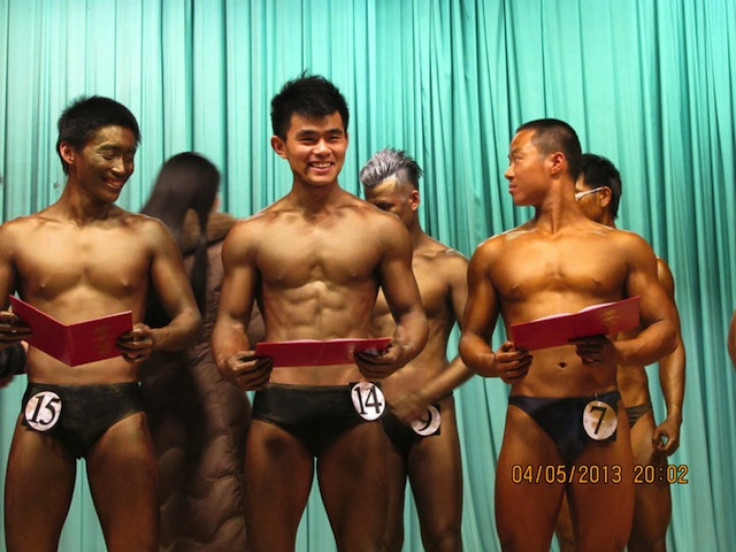 Contest Promotional Video
The original story appeared in IBTimes China.
© Copyright IBTimes 2023. All rights reserved.