Turkey-Israel Relations 2015: Ankara Demands 'Unrestricted Access' To Hamas-Controlled Gaza Strip Amid Negotiations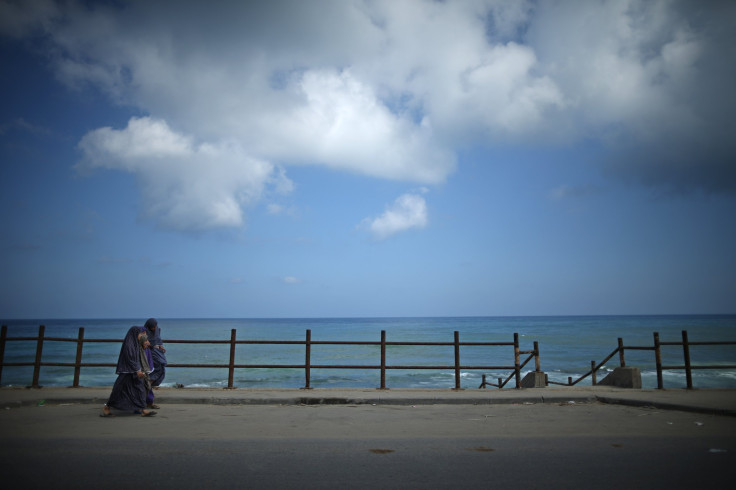 Turkey is demanding Israel allow it unrestricted access to the Hamas-controlled Gaza Strip as a condition for formally restoring diplomatic ties between the two countries, the Turkish newspaper Hurriyet Daily News reported Saturday. The report said the Turkish government, led by President Recep Tayyip Erdogan, demands free access to deliver aid to the blockaded Palestinian territory and won't back down on the issue.
"Turkey is determined to not accept any sort of restriction on Turkish assistance to Gaza," the newspaper said, citing an unnamed senior government official as its source.
Turkish negotiators have presented the demand to their Israeli counterparts in continuing talks over normalizing relations that eroded after the Israeli Navy intercepted a flotilla bound for Gaza in 2010. Israeli officials were attacked as they boarded the Mavi Marmara passenger ship, and the raid concluded with nine dead Turkish activists and dozens of people wounded, the Times of Israel reported.
The two sides resumed reconciliation talks in June after a break of more than a year. With Turkey having received a formal apology from Israel in 2013, Ankara is waiting for Jerusalem to meet the remaining two conditions: compensation for the Turkish citizens who were killed or injured on the Mavi Marmara and an end to the naval blockade of Gaza.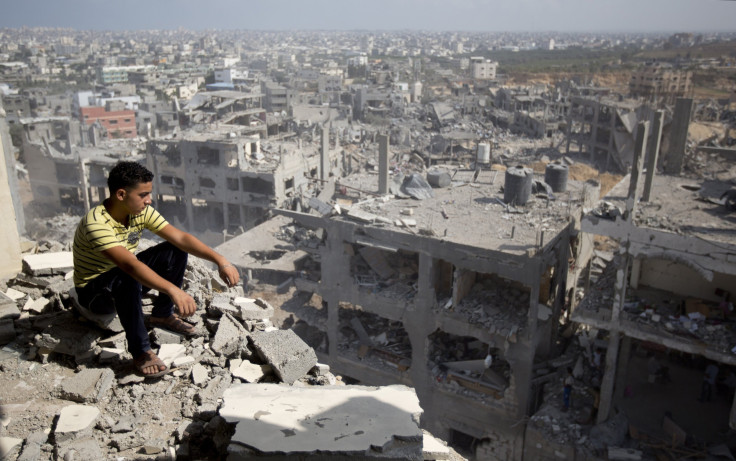 The long-negotiated agreement has yet to be signed, and media reports in both countries present conflicting views.
A Turkish minister said this week Israel would allow Turkish goods into Gaza as part of any deal, the Journal of Turkish Weekly reported. "If agreement can be reached between the two countries, Israel will allow Turkish origin products and aid material through Turkey into the Gaza Strip," Customs and Trade Minister Bulent Tufenkci told reporters at a press conference Thursday. "Israel will remove obstacles surrounding the movement of goods from Turkey to the Gaza Strip."
However, Israeli Prime Minister Benjamin Netanyahu said Monday the Gaza blockade wasn't going anywhere, according to the far-right news site Arutz Sheva in Israel. "They [Turkey] argued against the blockade on Gaza and of course we don't intend to change our naval blockade policy," Netanyahu said at a meeting with his Likud party. "Even though Israel is the country that transfers the [goods for the] existence and rehabilitation of the Gaza Strip, we cannot give up on our security."
Governed by the Palestinian militant group Hamas, Gaza has been under an Egyptian-Israeli blockade since 2007. The total land, sea and air closures have deprived the coastal enclave of basic infrastructure and denied its roughly 1.8 million inhabitants access to vital commodities such as food, fuel and medicine, according to a July report by the United Nations Office for the Coordination of Humanitarian Affairs.
© Copyright IBTimes 2023. All rights reserved.