Turpin Family's Sandcastle Day School In Perris Was Prison For 13 Children
A couple from Southern California were arrested after their 13 children were found shackled to beds with chains and held captive in deplorable conditions.
A news release by the Riverside County Sheriff's Department said the children that David Allen Turpin, 57, and Louise Anna Turpin, 49, locked up in the Perris residence ranged in age from 2 to 29.
On Sunday, a 17-year-old girl escaped from the residence and called 911 from a cellphone she managed to find in the house before fleeing to report her 12 brothers and sisters were being held by their parents and were bound by chains and padlocks.
The officers from the Perris Police Department and Riverside Sheriff's Department initially thought the girl, who looked "slightly emaciated," was only 10 years old until she gave the officers her actual age.
Following investigation at Turpins' house, the police found "several children shackled to their beds with chains and padlocks in dark and foul-smelling surroundings." The statement by the sheriff's department said the parents were not able to "immediately provide a logical reason why their children were restrained in that manner."
Authorities added they were shocked to find that of the 13 victims they thought were children, seven of them were actually adults of ages 18 to 29. All of them appeared to be "malnourished and very dirty." It was not immediately clear for how long the children were held captive by Louise and David.
CW affiliate KTLA cited California records stated David Turpin was the principal of Sandcastle Day School, a private school whose address matched with that of the Turpin's house.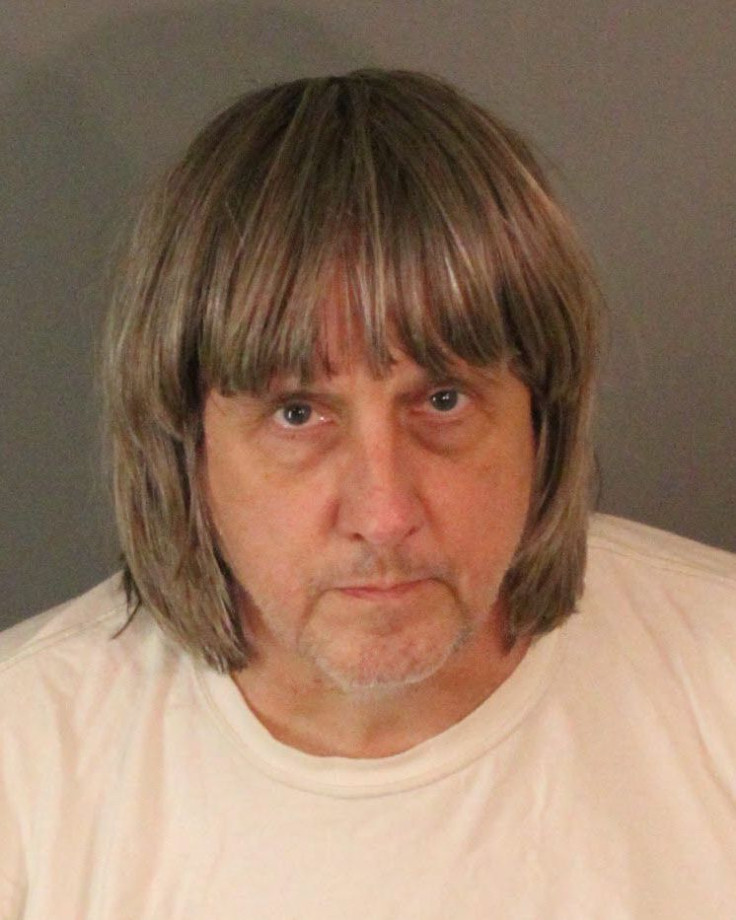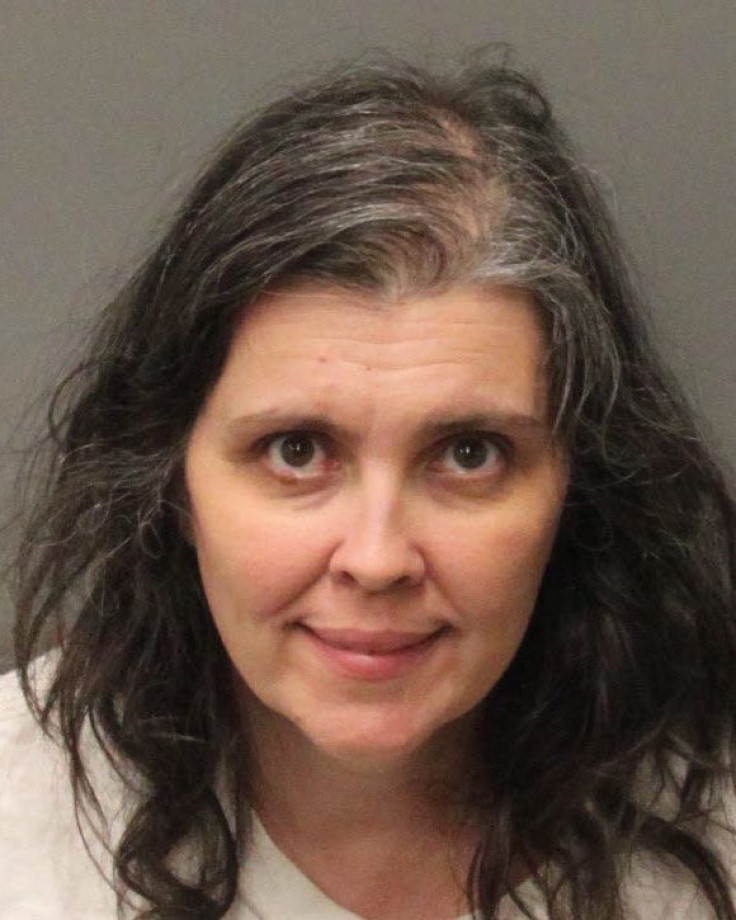 The school opened in March 2011 and had six students in total, with one child each in fifth, sixth, eighth, ninth, 10th and 12th grades. Los Angeles Times reported the couple lived in Texas for many years before coming to California and were staying at the house since 2010. They declared bankruptcy twice, once in the same year the Sandcastle Day School opened, after accruing between $100,000 and $500,000 in debt.
KTLA added David had been an engineer for defense contractor Northrop Grumman at the time, and was paid around $140,000 a year. Louise, meanwhile, was a homemaker. Ivan Trahan, their bankruptcy lawyer told the New York Times they had 12 children then.
"They spoke about them highly," Trahan said, adding the family liked Disneyland in Southern California and visited the park often. "We remember them as a very nice couple. This is shocking," Trahan said after the arrest.
David and Louise were detained and taken to the station for further investigation. The victims were provided with food and beverages after they claimed to be starving and Child Protective Services and Adult Protective Services also arrived to help in the investigation, the news release said.
All the six children were then transported to the Riverside University Hospital System for medical examinations and admitted for treatment while the adults were taken to Corona Regional Medical Center.
The parents, meanwhile, were charged Sunday with torture and child endangerment and booked early Monday morning at the Robert Presley Detention Center in Riverside. The bail was set at $9 million for each.
© Copyright IBTimes 2022. All rights reserved.
FOLLOW MORE IBT NEWS ON THE BELOW CHANNELS