Twilight 'Breaking Dawn' Style [VIDEO]
With only 47 days left, Twilight fans are already eagerly awaiting the release of Breaking Dawn.
Breaking Dawn Part 1 is about the marriage of Bella and Edward and their unborn child. Bella chooses to wed Edward, though Jacob is left heartbroken. After the ceremony, the couple whisk themselves away to their honeymoon retreat in Brazil. Bella becomes impregnated with Edward's child, but her human body cannot sustain the power of what is growing inside of her. The Quileute and the Volturi close in on expecting parents Edward and Bella, whose unborn child poses different threats to the wolf pack and vampire coven.
Every Twilighter has been counting down the minutes until the love saga of Bella and Edward is back on the silver screen (and with Robert Pattinson voted the Sexiest Man in the World, who wouldn't?). But what is even more exciting about the return of Twilight is the fashion inspiration.
A dark, shadowy cloud hovered over the Fall 2011 runways with lace, black leather, swipes of blood-red color, dark nail polish and duster coats. These looks stirred up images of everyone's favorite vampire saga. Why not start dressing with some Twilight inspiration in mind now?
So vampire chic, no?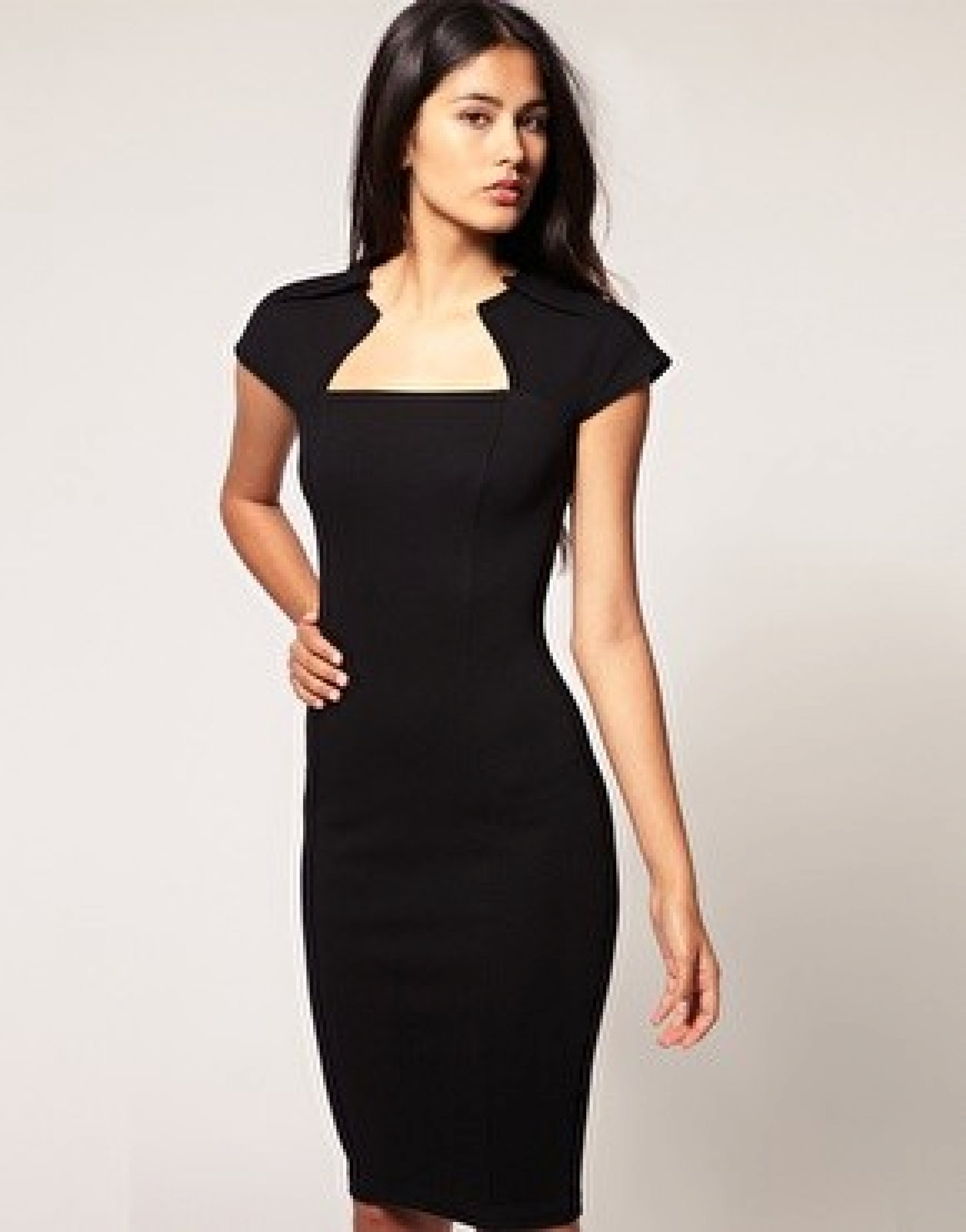 © Copyright IBTimes 2023. All rights reserved.