'Twilight' Will Be Republished With Bonus Content For 10th Anniversary; When Will The Book Be Released?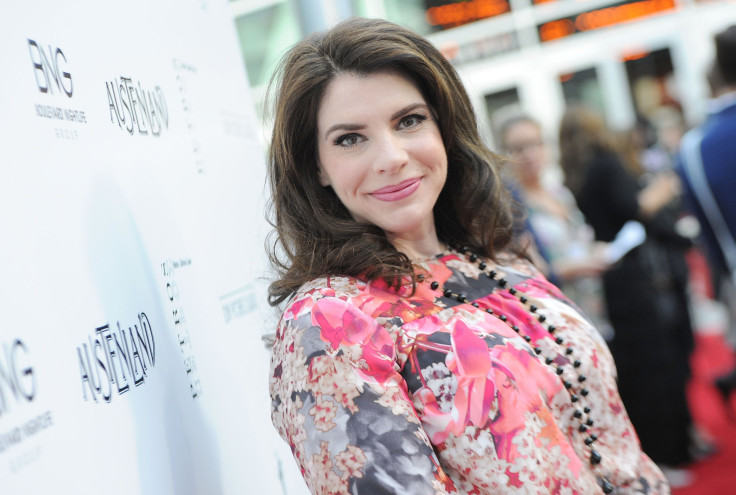 Much like a vampire, "Twilight" never really dies. Since the series debuted in 2005, it has sold over 100 million copies, and now, it will go on to sell a few more. The supernatural young adult novel will be re-released for its 10th anniversary, and fans can buy a special edition of the book to celebrate the milestone. The new edition will also bring author Stephenie Meyer to several press events.
"It's amazing to me that ten years have passed since 'Twilight' was first published," Meyer said in a press release (via Business Wire). "For me, this anniversary is a celebration of the fans, with all of their incredible passion and dedication. I'm excited to get to spend time with them again."
The novel, which follows a human teenager, Bella, as she falls in love with a vampire, Edward, spawned a $3 billion-dollar movie franchise and three sequels, a novella, graphic novels and more. Yet, Meyer hasn't been seen much since the film franchise concluded in 2012. "I get further away every day," she told Variety of the franchise in 2013. "I am so over it. For me, it's not a happy place to be."
However, it seems the 10th anniversary is bringing the author back into the spotlight. Over the summer, she helped create a competition for short films based on her characters from "Twilight." She also attended a "Twilight" festival in Forks, Washington, on Saturday that served as the first of many appearances she'll make this fall. Fans can catch the 41-year-old author at New York Comic Con on Oct. 8 for an autographing session, as well as MTV's "After Hours" later that night. She also do several signings in the New York and Los Angeles areas to promote the book (dates have yet to be announced).
The new edition of "Twilight" will contain bonus content, but publisher Little, Brown has yet to reveal exactly what that might include. Fans will get to find out when the book, available in hardcover, E-book and large print formats, hits shelves on Oct. 6, just one day after the 10-year anniversary.
© Copyright IBTimes 2023. All rights reserved.