Twitter To Media And A-Listers: Use Periscope, Not Meerkat, Or Else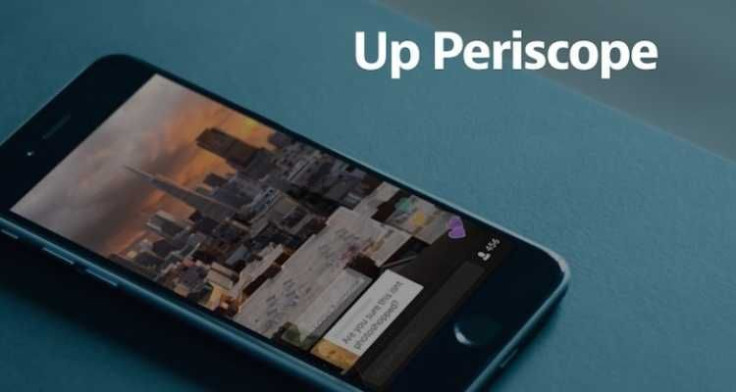 Twitter is playing hardball in its fight to keep its video streaming app Periscope alive and ahead of competitor Meerkat. Multiple anonymous sources told TechCrunch that Twitter representatives have contacted celebrities and media organizations that have used Meerkat and have told them to use Periscope instead, even threatening to remove companies' access to Twitter's advertising service Amplify.
TechCrunch reports that Twitter is dubbing Meerkat as dead. But that's far from true, for now. Released a few weeks prior to Periscope during the SXSW tech conference in Austin, Texas, Meerkat gained an early adoption of users. Since then, the company has secured $14 million in funding from several high-profile Hollywood firms. The app has continued to be used weekly by NBC's "Saturday Night Live" and scored an exclusive with Madonna to premiere her new music video.
Sources told TechCrunch that Twitter had contacted celebrities in January shortly after the microblogging service acquired Periscope. Twitter reportedly asked A-listers to hold off from using a live streaming app until Periscope's release.
Meerkat was said to be recruiting talent from Twitter-owned Vine after its release. However, Meerkat CEO Ben Rubin denied those claims in an update to the TechCrunch report. Twitter did not immediately respond to a request for comment.
The two apps have each continued to build their own followings while adding differentiating features. For example, Periscope allows users to view content up to 24 hours after the video has been live-streamed, while Meerkat users cannot archive others streams. Periscope also has private streaming options.
© Copyright IBTimes 2023. All rights reserved.