Twitter Reacts To 'Keeping Up With the Kardashians' Ending Announcement: 'Best News'
KEY POINTS
Twitter users have mixed opinions on the announcement that "Keeping Up With the Kardashians" is ending next year
Many online users considered the Kardashians' departure the best news of the year
Several Twitter users were sad because they will miss watching the show
"Keeping Up With the Kardashians" is going off air after 14 seasons and Twitter users have mixed reactions after learning that the show is ending.
On Tuesday, the Kardashian-Jenner clan released a joint statement announcing their departure next year. The show has been part of the American household for years and has catapulted the family into international superstardom, but many are happy after learning about the ending of the series, with several considering it the "best news" of the year.
"This may be the best news to come across my phone in months! Finally! I was done with the Kardashian diva drama a decade ago! (Don't ask me why I get news alerts from People Magazine I don't know how to turn it off)," Sheree Paolello, an Emmy award-winning anchor at WLWT, commented on the news.
"The best news I've heard all year is 'keeping up with the kardashians' is finally ending," another wrote.
"2020 is officially the best year because 'keeping up with the kardashians' is finally ending Thank you lord," a different user wrote.
Those who were happy with the show's ending said it's trash. Others opined that the family does not deserve the show because they are "cultural appropriators."
However, many were also sad because the family has kept them entertained for years. Also, the Kardashian-Jenner clan has been part of their routine and the reality stars changed their lives. For instance, some mentioned how Kylie influenced the people in carrying themselves on social media. So, they are brokenhearted and upset that they won't be seeing the family that they have been following for over a decade after 2021.
While some fans are sad that the show is ending, they remain supportive of the Kardashian-Jenner family. One even said she's happy that they will finally have some privacy and thanked the stars for the "crazy time" they shared with their audience.
Another thanked the family because she learned a lot of things from them. A different user also recognized the reality stars' contribution to pop culture and considered their exit a "massive miss."
Meanwhile, another said the reality show is not necessary anymore because the "Keeping Up With the Kardashians" stars are on social media and fans can just follow them there to be updated with their whereabouts.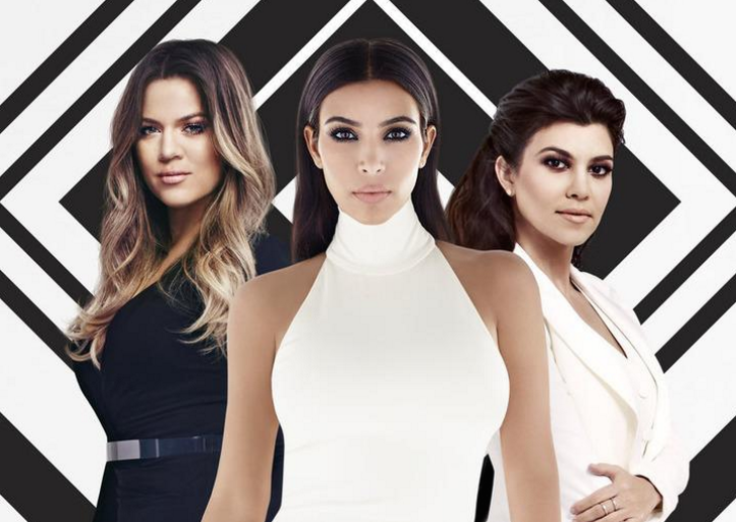 © Copyright IBTimes 2023. All rights reserved.