Twitter For Sale: Why Disney Didn't Bid For Social Media Company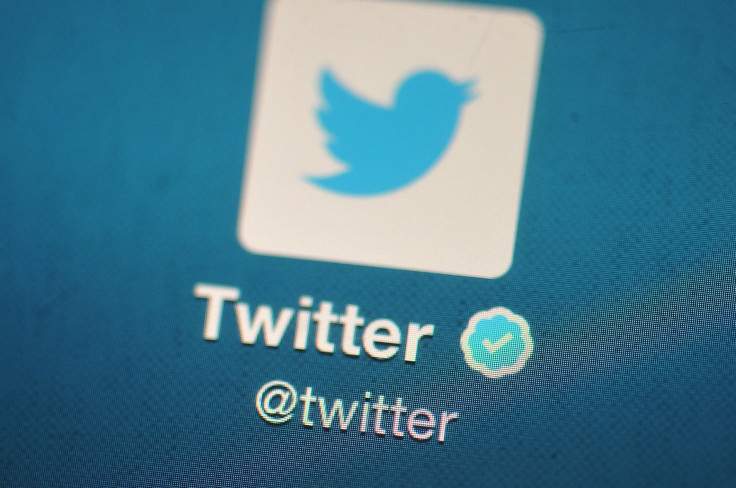 Walt Disney Co., one of the handful of companies interested in bidding for Twitter, is no longer interested in the social media company. User harassment is reportedly a primary reason for Disney to bow out of acquiring the micro-blogging platform.
Previously, a Bloomberg report stated that Disney has hired an advisor to make a bid on Twitter—Twitter CEO Jack Dorsey is on the board of Disney. This would "give [Disney] an opportunity to communicate directly with their customers in an increasingly fragmented media landscape," said Bloomberg Intelligence analyst Paul Sweeney.
Now, citing anonymous sources "familiar with management's thinking," Bloomberg reports that Disney opted against making an offer over concerns with how Twitter is combating user abuse. But other playing factors include Twitter's uphill battle in making money and its current $12 million market value. And then there's reports that some of Disney's biggest investors vocalized their hesitation.
Twitter CEO Jack Dorsey, who is a member of the Disney board, is reportedly against selling the company. Co-founder Ev Williams, on the other hand, wants to sell.
At Twitter's quarterly-results conference call earlier this year, Dorsey vocalized his thoughts about selling the company. When an analyst asked why the company should run as an independent company rather than being owned by a larger organization, Dorsey cited the future of the company—its room for growth—as the main reason.
"As CEO I've just seen a lot of the benefit of our focus and our disciplined execution over the past year, and the changes we're making to the product focused on the use cases that we believe are important, that real-time news and social commentary are actually increasing retention and engagement," said Dorsey, reports Business Insider. "And I think there's just so much farther to go in terms of our strength as not only a service of importance, but also a company and a business of importance. We're focused right now on what matters most and what we need to fix, and we're seeing really healthy signs that are pointing us in the right direction in terms of what we need to continue to do. I have a lot of confidence in the ability and also that our five priorities are the right ones to drive sustained growth. Over time."
Salesforce was also reportedly interested in placing a bid. The Wall Street Journal, citing anonymous sources, previously reported that Salesforce CEO Marc Benioff sees Twitter as an "unpolished jewel" and data from Twitter can be an asset to the Salesforce's sales and marketing software business. But Benioff confirmed last week that his company would not be considering an acquisition of Twitter saying it "wasn't the right fit for [them]."
CNBC's Jim Cramer cited Twitter's harassment problem as a reason for Salesforce to drop out. "What's happened is, a lot of the bidders are looking at people with lots of followers and seeing the hatred," said Cramer in an episode of CNBC's show Squawk on the Street.
After reports first revealed that Twitter would be up for sale, the company's stock saw a spike. In light of news that Disney and Salesforce would not be making a bid—coupled with news that Alphabet Inc.'s Google and Apple are also not making an offer—Twitter has lost its market gains.
© Copyright IBTimes 2023. All rights reserved.