'Two and a Half Men' to Feature Gary Busey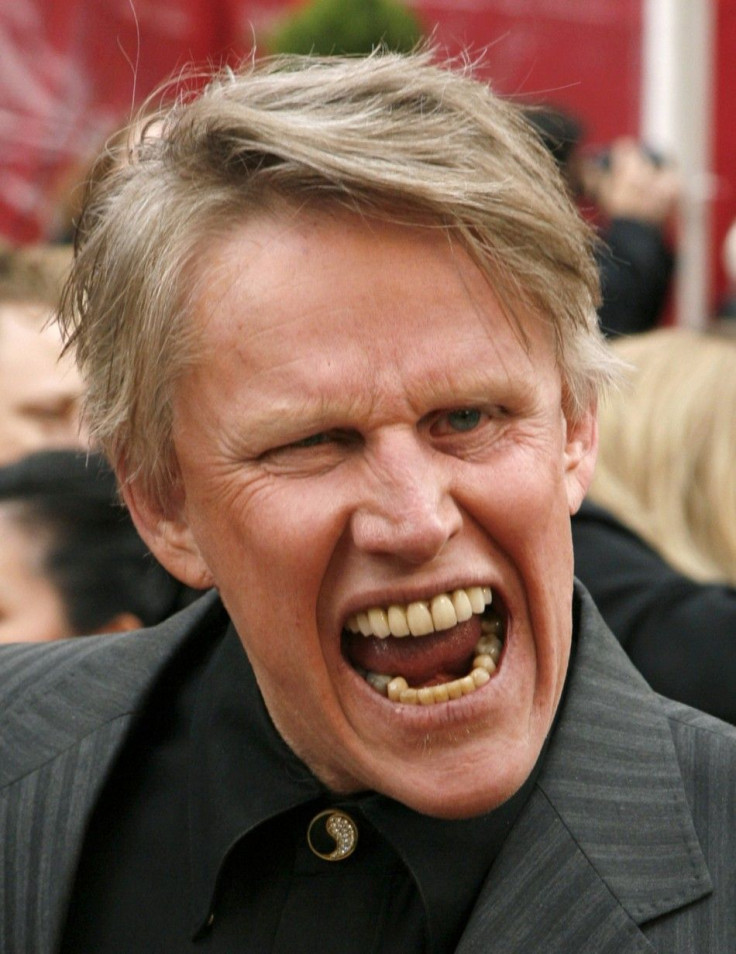 Picking up where last week's Thanks for the Intercourse episode of Two and a Half Men on CBS left off, Gary Busey will have a guest spot Monday as a patient in the same Malibu mental institution as Alan -- Jon Cryer's ying to Ashton Kutcher's yang.
After the hospital discharges him, earsucker reported, Alan heads home...only to find that the Internal Revenue Service is auditing him.
TV Fanatic reported that Busey, an Academy Award nominee who once wound up on Celebrity Rehab with Dr. Drew, plays himself in the Two and a Half Men episode, which is called Frodo's Headshots.
The episode airs at 9 p.m. EST.
© Copyright IBTimes 2023. All rights reserved.