Two NYC Professionals Dead In Private Plane Crash Near Aspen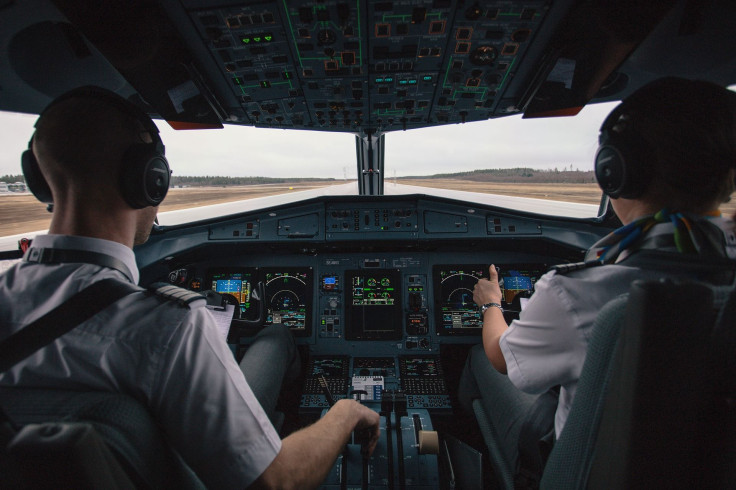 KEY POINTS
Both the victims were licenced pilots: Reports
The victims and the plane wreckage were located Sunday
A similar crash claimed the life of a Challenger co-pilot in 2014
An investigation has been launched after a private plane crash in the Midway Pass area in Aspen killed two New York residents Saturday.
National Transportation Safety Board investigators were in the initial stages Monday of looking into the cause of the airplane crash in the remote mountainous terrain.
A spokeswoman for the National Transportation Safety Board said in an email to The Aspen Times that investigators who were in the initial stages of the probe are working on "how best to access the crash site."
A Hawker Beechcraft G36 Bonanza was reported overdue for arrival in Des Moines, Iowa, on Saturday and was located by a helicopter from the Colorado Army National Guard in Gypsum seven hours later.
In a news release by the Pitkin County Sheriff's Office, it was revealed that the Pitkin County Regional Emergency Dispatch Center received a call at around 10.24 a.m. Saturday from one of the deceased's friends regarding the overdue aircraft.
The report added that the female caller said while she was tracking the plane's flight path, the path ended "approximately 30 miles east of Aspen."
The joint efforts of volunteers from Mountain Rescue Aspen and the Air Force Rescue Coordination Center detected a search area near Midway Pass.
The bodies of Ruben Cohen and David Zara, who were presumably identified as the victims, were found near the wreckage Sunday. They were the only passengers of the private plane, the report said.
Both Cohen and Zara were licenced pilots, The Aspen Times reported citing Federal Aviation Administration records. Cohen received his private pilot certificate on Feb. 2, 2020, it said.
A representative for Zara also confirmed that the 58-year-old was a professional pilot, The Denver Post reported. It has not been confirmed as of Monday whether Zara was piloting the plane at the time of the crash.
This is not the first time a private plane has crashed near Aspen. The Aspen airport, in particular, is considered by flight experts as a tough piloting site due to the mountainous terrains nearby.
In January 2014, a Bombardier Challenger 600 crashed while trying to land at the Aspen airport. The co-pilot, identified as Sergio Carranza Brabata, died in the crash. Two others were severely injured.
More than two years after the deadly crash, a report by the NTSB on the incident found that the plane flew on a day with gusty winds.
Furthermore, the report said that it could not be confirmed whether the deceased co-pilot had experience flying the downed plane, while the lead pilot, Moises Carranza Brabata, had "little experience" in flying a Challenger.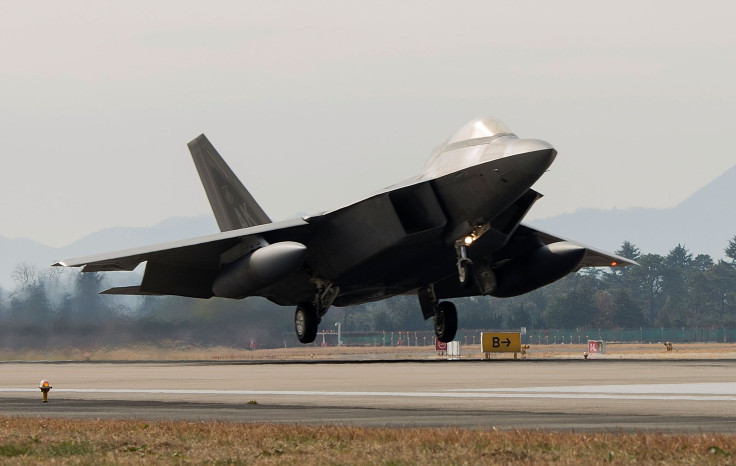 © Copyright IBTimes 2023. All rights reserved.