Uber And Crime: Drivers Reportedly Attacked In Brazil, Company Slowly Introduces New Step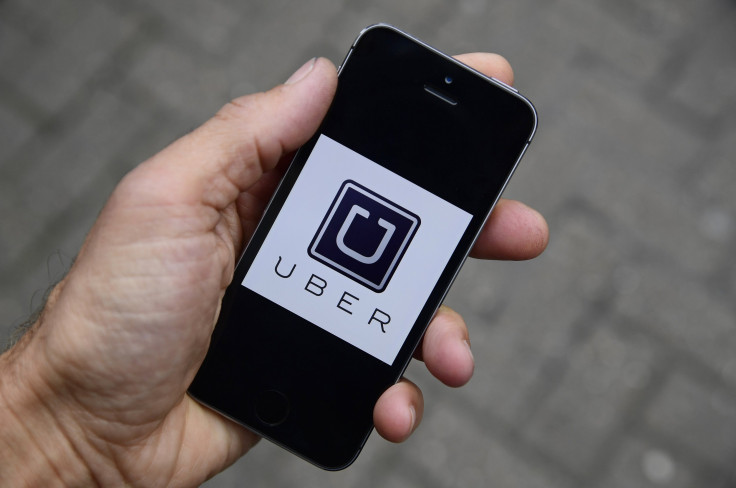 Uber drivers are getting robbed and killed in Brazil, leading the hail-riding company to rethink its cash payments policy and introduce new steps, according to Reuters.
Uber has traditionally charged rides to credit cards registered by users, which makes it easier to track down passengers if necessary. However, that policy changed last year in Brazil, allowing users to pay with cash. Although the policy increased the demand, it also increased crime. Uber drivers and police said the cash policy has made it easier for criminals to open up fake accounts, without needing a credit card to verify, and lure their victims into ambushes.
The first Uber driver to be murdered in Brazil was a 52-year-old who was stabbed to death in September 2016 by two teenagers who hailed the cab under a false name through the app and requested paying by cash. Authorities later found the car and arrested both individuals for the incident, according to Reuters.
Since that incident, police confirmed six Uber driver murders, while the press reported more than a dozen killings. Data obtained from Sao Paulo's state security secretariat shows an increase in robberies involving Uber drivers since July, when the company started accepting cash payments in the city, Reuters found. Robberies involving Uber drivers increased ten-fold, data showed. Attacks spiked from an average of 13 per month in the first seven months of 2016 to 141 per month for the rest of the years. However, data shows robberies were already on the rise since May, even before cash payments were introduced, which could be attributed to the country's economic problems. Incidents involving regular taxi drivers in the city increased by just a third during that time.
Authorities said the number of incidents involving Uber drivers could be much higher, since the app isn't referenced in police reports.
After the first murder, drivers around Brazil have staged protests threatening to quit Uber if it did not address the spike in crime.
Uber's Slow Response To Crime
The business in Brazil for Uber is doing more than well, with at least 30 percent of its rides in the country paid by cash, a higher rate than poor areas where credit cards are less common.
Sao Paulo is doing better than New York and Tokyo, becoming Uber's biggest market by rides. Uber said its operations in the city grew by 15 times over the course of 2016.
However, the company took months to take action on its murder problem and even admitting that there was an issue with crime. Uber told Reuters it was not clear if the increase in crime was due to the cash policy and declined to give monthly details of ride growth in Sao Paulo.
Uber acknowledged it saw a spike in "safety incidents," and said it is taking steps to make cash rides safer, such as verifying users with a commonly used social security number. That step was introduced Monday after Reuters questioned the company about crime. The company is also looking into giving drivers the option to opt out of accepting cash payments and an algorithm which blocks new cash users if they show suspicious behavior, such as canceling trips. The new moves come months after the first Uber driver was killed in Brazil.
© Copyright IBTimes 2023. All rights reserved.