Uber Seeking $1 Billion Credit Line From Banks: Report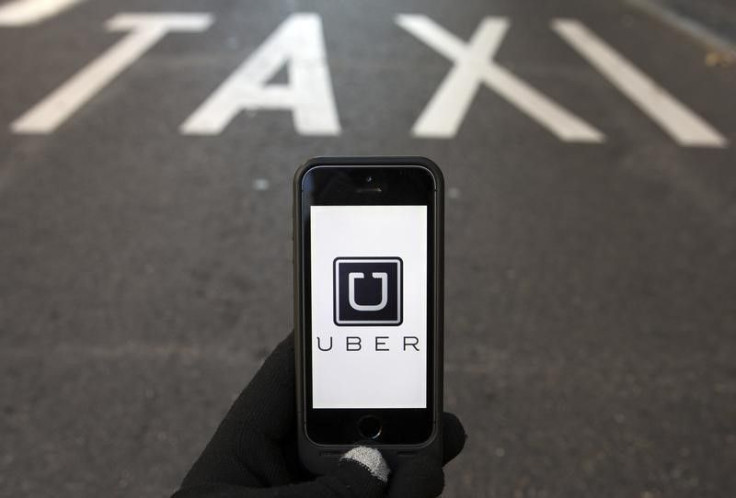 App-based taxi service Uber has sought a $1 billion credit line from several large banks, the Wall Street Journal reported Friday, citing people familiar with the matter. The report comes just days after the San Francisco-based company made a $3 billion offer to buy Nokia's digital-mapping service "Here," which is seen as the main competitor to Google Maps.
Although securing a line of credit is usually considered a step toward an initial public offering, Uber is unlikely to do so until next year at the earliest, the Journal reported. Uber currently boasts of a $41 billion valuation, making it one of the most highly valued technology start-ups. According to an earlier report by Business Insider, Uber is expected to generate nearly $10 billion in revenue by the end of this year.
The company has also started taking steps toward automating rides and it recently tested a self-driving car in Pittsburgh, where it has opened a research lab, Pittsburgh Business Times reported Thursday.
However, the fast-growing company, which operates in nearly 200 cities in over 50 countries, is currently embroiled in several controversies.
In Europe and China, Uber has been a target of protests by taxi drivers and has faced regulatory crackdowns on its carpooling services. And, in the Indian capital city of New Delhi, the company's operations have been banned after a woman alleged that she had been raped by a cab driver affiliated to Uber. The company, which has received a lot of negative publicity following these developments, recently advertised for an editorial director to "share and disseminate" Uber's work in its markets.
© Copyright IBTimes 2023. All rights reserved.