Uber's Controversial Job Posting Highlights Aggressive Tactics In Battle With Taxi Industry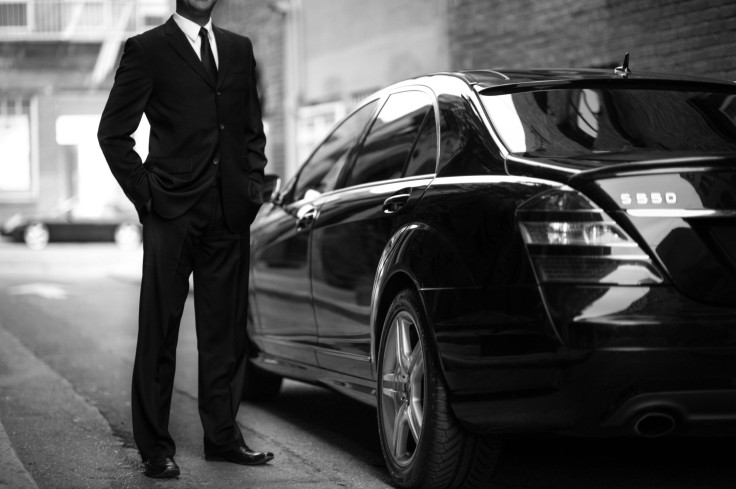 Car service Uber is looking for opposition researchers to "weaponize facts" in its battle against with the taxi industry, according to recent report from BuzzFeed. The site says it was tipped off to a confidential job posting that described Uber's plans.
The popular transportation start-up is already under fire following an earlier report from the site where an executive spoke about hiring similar teams to target its critics in the media. specifically targeted Pando writer Sarah Lacy, who has openly criticized Uber in the past. The job posting highlights the escalating tactics in Uber's battle with the taxi industry over legislation and public perception.
The document revealed that Uber required applicants to submit a six-month plan on how to conduct opposition research against the taxi industry. Also called "oppo," the practice usually involves searching through public records to dig up dirt on political foes, but has sometimes extended to more aggressive methods like undercover surveillance.
"Your mission is to identify and weaponize the facts about those incumbents, the truth about Uber and to do it one step ahead of the rest," the document says, according to the report. "Once we have the research, we have to weaponize and disseminate it. … Please outline your recommended approach for a successful rapid response effort that seeks to set the record straight on both Uber and our opponents."
At a party which Michael later said he thought was "off the record," the executive suggested Uber should hire opposition researchers when he talked about doing the same to target the press. An Uber spokeswoman told the site that Michaels comments and the job posting were a coincidence. "Emil's reported comments had no connection to the reality of how we do and will operate."
Uber's critics say that it still has a number of questions to answer about how it handles customer data. Sen. Al Franken, D-Minn., said BuzzFeed's earlier report suggested Uber had "a troubling disregard for customers' privacy, including the need to protect their sensitive geolocation data," in a letter to the company's CEO.
© Copyright IBTimes 2023. All rights reserved.
FOLLOW MORE IBT NEWS ON THE BELOW CHANNELS