Ubisoft Managing Director Jade Raymond Quits Just Days Before 'Far Cry 4' And 'Assassin's Creed Unity' Launches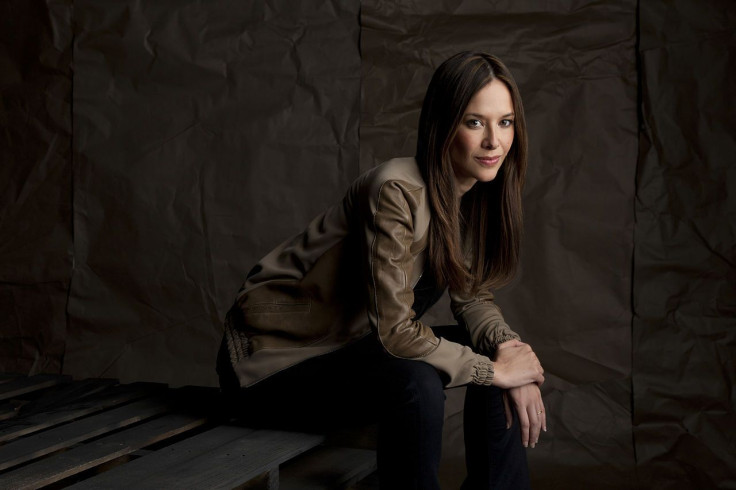 Ubisoft Toronto Managing Director Jade Raymond, 39, is on her way out. Raymond has been with the publisher for the past decade and was executive producer for historical action-adventure games "Assassin's Creed" and "Assassin's Creed II." The Montreal, Quebec-born director helped found the Ubisoft subsidiary in 2009 and has served as its manager for the past five years. Raymond said she was leaving to pursuse "new opportunities."
She will be replaced by senior producer Alexandre Parizeau, who has worked on titles like "Tom Clancy's Rainbow Six: Vegas" and is also a founding team member of the Ubisoft Toronto studio. Parizeau will replace Raymond Oct. 29.
"I've spent 10 extraordinary years at Ubisoft, and I am proud to have been part of many of the best teams in the industry making truly remarkable games," Raymond said in a statement Monday. "This is one of the hardest decisions of my career, but the Toronto studio is strong and on a solid path. I'm confident that now is a good time for me to transition leadership of the studio to Alex and to pursue my other ambitions and new opportunities. Stay tuned for more on what's next for me, but for now, I'd like to thank Ubisoft for its partnership through the years, and I wish them the very best in all their next endeavors."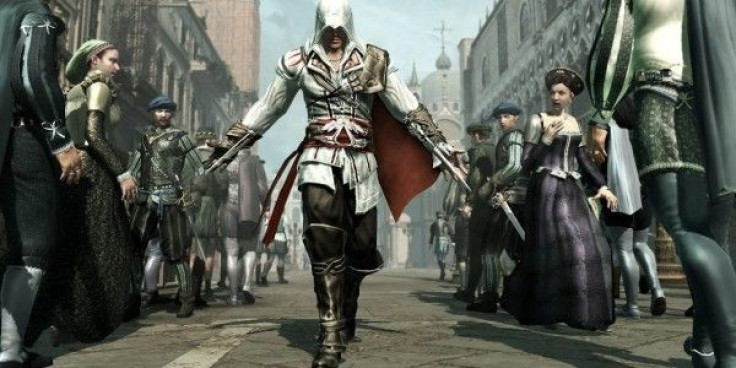 Raymond began her career as a programmer for Sony where she helped create Sony Online's first Research and Development group. She then went on to work on "The Sims Online" in 2002 for Electronic Arts Inc. She joined Ubisoft Montreal in 2004, working on titles like "Watch Dogs" and "Tom Clancy's Splinter Cell Blacklist."
"On behalf of Ubisoft, I'd like to thank Jade for her leadership and many contributions over the years, and wish her all the best in her next adventures," Ubisoft Montreal and Toronto CEO Yannis Mallat said.
This isn't the ideal time for Raymond to leave. Ubisoft Toronto plans to launch two major titles in November -- shooter "Far Cry 4" and historical game "Assassin's Creed Unity." The publisher hasn't announced any delays due to Raymond's resignation though both releases are less than a month away. "Far Cry 4" is to reach North America Nov. 18 for the PC, Xbox One, Xbox 360, PS3 and PS4, and "Assassin's Creed Unity" will reach the PC, PS4 and Xbox One in North America Nov. 11.
© Copyright IBTimes 2023. All rights reserved.