UK Writer Sparks Outrage By Mocking Deaths Of Students On Twitter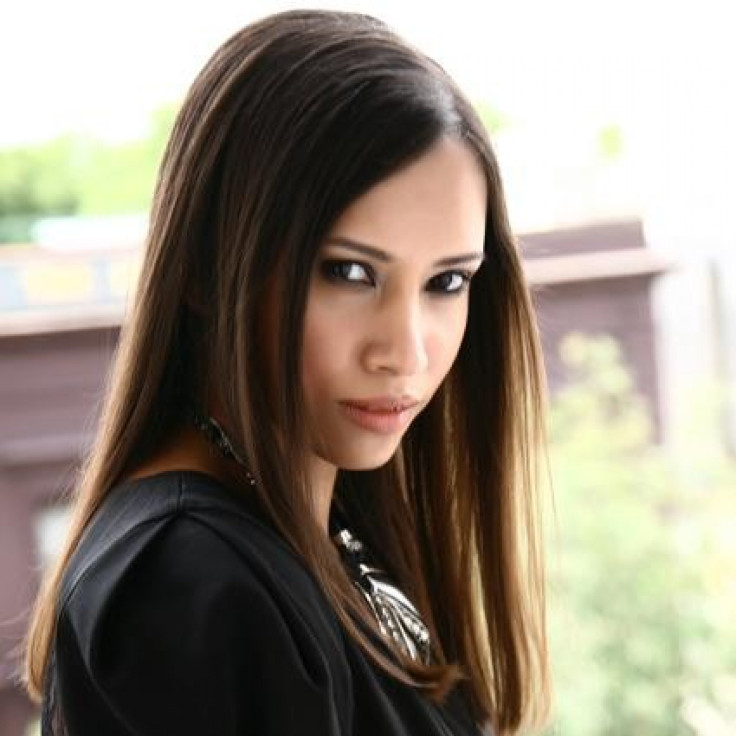 A British journalist has sparked fury in the United Kingdom over comments she made on Twitter mocking the deaths of three UK students in Thailand,
Kia Abdullah, who periodically writes for the Guardian newspaper, said she felt no sympathy for the three teenaged men who were killed in a bus crash in Tuesday, since they came from comfortable middle-class backgrounds.
Abdullah wrote of the tragedy: "Is it really awful that I don't feel sympathy for anyone killed on a gap yaar? That's awful, right? Yes, I'm a terrible person."
She further said she smiled when she learned the dead students had double-barrelled surnames.
Three British students in their gap year from school, Bruno Melling-Firth, Conrad Quashie and Max Boomgaarden-Cook, died in the north of Thailand in a collision of two buses.
She then wrote: "I actually smiled when I saw that they had double-barrelled surnames. Sociopathic?"
Abdullah's Twitter site was soon besieged with hundreds of angry comments, including some which described her as "disgusting" and "sick."
One enraged person wrote: "You really are the sickest person I have come across in a long time, I hope you get no work for the rest of your miserable life."
Another responded to her: "You are not sorry; you were just caught out. If you were sorry you wouldn't have Tweeted TWICE on the subject. You are vile."
Eventually forced to apologize, Abdullah, a 29-year-old Briton of Bangladeshi descent said in a statement: I'm very sorry about my thoughtless comments on Twitter this morning. I know how it feels to lose a loved one and can understand why people felt sickened by what I said. I apologise to everyone I offended, in particular the families involved.
The Guardian seemed to distance itself from her.
A spokesman for the newspaper said: Kia Abdullah is an occasional freelance contributor to the Guardian's Comment is Free website. She has never been on contract, is not on the staff of the Guardian and has not written for any part of the Guardian since May 2010. The Guardian is not responsible for what occasional contributors write on Twitter.
Prior to this incident, Abdullah wrote a controversial novel called "Life, Love and Assimilation" which was condemned by many in the Bangladeshi community in England due to its frank discussion of drug abuse and graphic sex scenes.
© Copyright IBTimes 2023. All rights reserved.