UN Laments 'Cultural Cleansing' In Mosul As ISIS Ransacks Libraries And Burns Books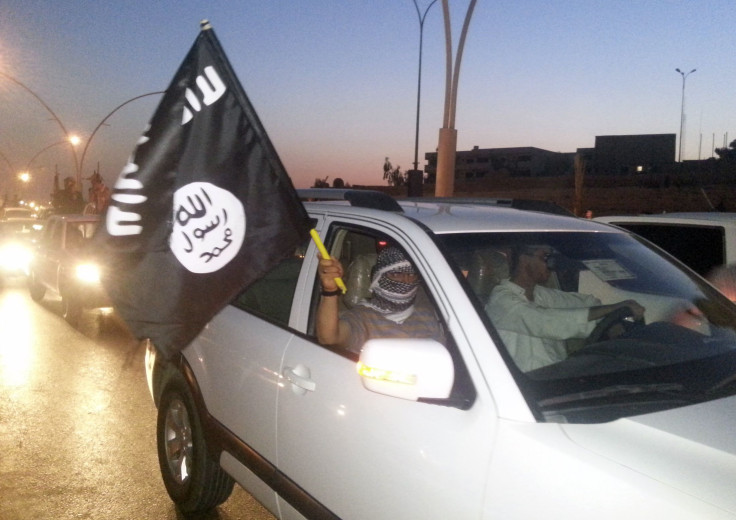 Over the past several weeks, militants of the Islamic State group have ransacked libraries and burned thousands of books in the northern Iraqi city of Mosul in an attempt to purge the society of anything that does not conform to their interpretation of Islam.
Thousands of books, ranging in topics from children's stories, philosophy, poetry and science have been "deliberately burned," marking a new phase in the "cultural cleansing" of the regions under ISIS control, the United Nations Educational, Scientific and Cultural Organization (Unesco) said, in a statement released Tuesday. "Burning books is an attack on the culture, knowledge and memory, as we witnessed in Timbuktu recently," Unesco Director-General Irina Bokova said, in the statement, referring to the destruction by al Qaeda-allied militants of libraries in Mali, which held several manuscripts, some dating back to the thirteenth century.
"It adds to the systematic destruction of heritage and the persecution of minorities that seeks to wipe out the cultural diversity that is the soul of the Iraqi people," she said. According to Unesco, the destruction of libraries and books in Mosul could very well be "one of the most devastating acts of destruction of library collections in human history." Since ISIS seized control of Mosul in June last year, it has reportedly governed the town in accordance with a strict interpretation of Sharia. In addition to the widespread persecution of religious and ethnic minorities, including Christians, the militant group has also engaged in what the U.N. has called "cultural cleansing."
Several archeological relics and historical monuments in Iraq as well as Syria have also been destroyed in recent months after being deemed un-Islamic and idolatrous.
"Such destruction is a cruel reminder that the nations of the world must remain united to combat such fanaticism today," Bokova said, in the statement.
© Copyright IBTimes 2022. All rights reserved.
FOLLOW MORE IBT NEWS ON THE BELOW CHANNELS