UN Trade Body Calls Out 'High Cost' To Developing Countries If Crypto Left Unregulated
KEY POINTS
UNCTAD noted a 2,300% surge in crypto usage between September 2019 and June 2021
The organization asked for regulation of DeFi and registration of exchanges
It also advised banning of crypto promotion and advertisement
A UN body on trade and developmment has called attention to the risks and costs associated with leaving cryptocurrencies unregulated, specifically in developing countries.
The United Nations Conference on Trade and Development (UNCTAD) report, released Wednesday, comes amid deepening bearishness in the crypto market and reports of scams and collapses across the crypto space.
In the report titled "All that glitters is not gold: The high cost of leaving cryptocurrencies unregulated," the intergovernmental organization pointed out that between September 2019 and June 2021, the cryptocurrency ecosystem expanded by by 2,300% owing to the COVID-19 pandemic. UNCTAD noted that studies last year showed that 15 of the top 20 economies in this field were developing economies.
UNCTAD believes that the rise in crypto usage can be attributed to two facts. The first was speed and convinience provided by these blockchain-based assets. It becomes very easy to send remittances through blockchain transcations. During COVID-19, the cost of remittances surged and so, crypto users increased.
Secondly, UNCTAD said ]cryptocurrencies are mainly held by middle income households in developing nations as they provide "a way to protect household saving" amid rising inflation.
"The use of cryptocurrencies may lead to financial instability risks. If prices plunge, monetary authorities may need to step in to restore financial stability," said UNCTAD, while pointing out the risks associated with crypto usage. "The use of cryptocurrencies undermines the effectiveness of capital controls, an essential instrument in developing countries with which to curb the build up of macroeconomic and financial vulnerabilities, as well as to increase policy space."
The organization noted that due to similar reasons Algeria, Bangladesh, China, Egypt, Iraq, Morocco, Nepal, Qatar and Tunisia have banned crypto.
In the report, the UNCTAD went on to state three policy recommendations. The first was increased regulation by banning public firms from holding stablecoins or crypto, mandatory registration of wallets and exchanges, and regulation of DeFi.
Secondly, the organization asked to impose a ban on crypto promotion and advertisement.
Lastly, the UNCTAD advised the creation of "a public payment system to serve as a public good, such as a central bank digital currency."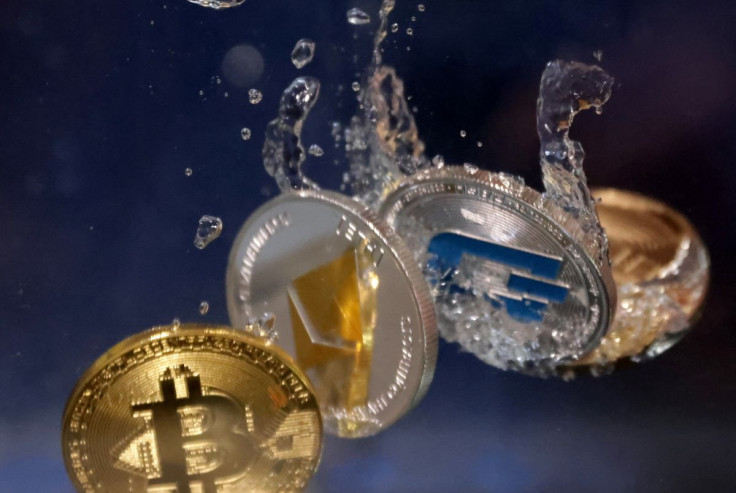 © Copyright IBTimes 2023. All rights reserved.