'Uncharted 4' News: Size For Multiplayer Beta Is 7GB, No Pre-Loading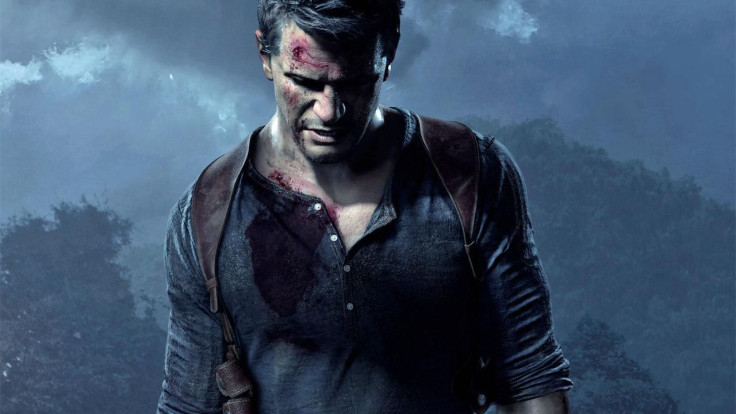 Since "Uncharted 4" might be the last game in the series, developer Naughty Dog has done plenty to make sure that the fourth game in the legendary series gets a proper sendoff, even in the game's multiplayer. PS4 owners will be able to try the game's multiplayer beta this Friday and see numerous fan service moments made especially for them.
Fans should make sure that their PS4 has enough space, as the "Uncharted 4" multiplayer beta will be 7 GB, according to IGN. Since this is a beta test, players should also have a good Internet connection, so there won't be any last-minute deaths due to faulty Wi-Fi.
One thing that might disappoint gamers though is the fact that they won't be able to pre-load the game's multiplayer beta in advance. This is especially disappointing considering that 7 GB can take quite a while to load, depending on the user's Internet connection.
However the developers in Naughty Dog have confirmed that the beta will be playable until Dec. 13, so fans will have two weeks to play with the beta. That should be more than enough time to load the beta into the console, though the pre-loading option probably would have helped.
As mentioned earlier, the game's multiplayer has several moments of fan service. Dual Shockers has confirmed that the game's multiplayer will feature the return of the mystical from "Uncharted 2," with several mystical weapons that can be used in the battlefield.
Multiplayer will also feature plenty of customization, which is always something for fans to look forward to. They can dress Nathan Drake up like a pirate or a secret agent, which can't be done in the game's single-player, so it should be a fun feature for fans.
"Uncharted 4" is slated for a release sometime next year and fans couldn't be any more excited. To be bale to participate in the multiplayer beta, fans need to have bought "Uncharted: The Nathan Drake Collection" for the PS4 to gain access. The game also has all three single-player campaigns from the PS3 versions, all of which have garnered critical acclaim from fans and critics alike.
Uncharted 4 | Multiplayer Revealed I #PlayStationPGW (Credit: YouTube/sonyplaystation)
© Copyright IBTimes 2023. All rights reserved.
FOLLOW MORE IBT NEWS ON THE BELOW CHANNELS