'Uncharted 5' For PS5 Could Be In Development Under New First-Party Studio
KEY POINTS
The first "Uncharted" movie is well underway
A new report looks at the possibility that "Uncharted 5" is in development
One of the possible indications is the recent migration of some Naughty Dog devs to a new first-party studio
There is a great chance that Nathan Drake could return in "Uncharted 5" as speculations of the game being in development at a new first-party studio is slowly gaining steam.
Comicbook earlier reported that Zak Oliver, an environment artist who worked at Naughty Dog for eight years, is now with Sony San Diego working on an unannounced project. The report also mentioned that Sony is seemingly loading up its new first-party studio that included recruitment of multiple Naughty Dog devs. While there was no explicit mention of "Uncharted 5," many believe that the AAA project could be an entirely new IP or a new installment of the successful "Uncharted" series.
Oliver joined Visual Arts as a senior environment artist in June 2020, which is most likely the end of production of "The Last of Us Part II." Interestingly, Visual Arts has worked alongside Sony for several years as a development studio. It is primarily focused on motion capture and performance, and under its belt are PS5 exclusive titles like "Death Stranding," "God of War" and the "Uncharted" series.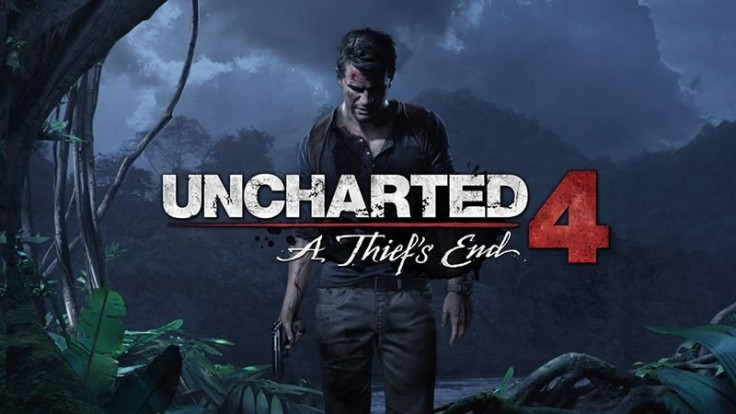 Naughty Dog Senior VP and Creative Director Neil Druckmann previously said that he has given his blessings for another studio to take over the "Uncharted" franchise as long as Naughty Dog could maintain some involvement to ensure that future installments would be done correctly. Rumors about "Uncharted 5" have been rife online even before "Uncharted 4: A Thief's End" was released.
Nathan Drake's voice actor Nolan North is happy to reprise his role as the leading protagonist in the "Uncharted" series. Interestingly, Naughty Dog and Sony remained tight-lipped despite the clues and rumors pointing to the possibility of "Uncharted 5." Since officials alluded to the probability of another installment, so far, there is no confirmation beyond these hints and rumors.
Clues keep on appearing online and the recent move to a new first-party studio of a former Naughty Dog's employee documented on the LinkedIn profile is, by far, the juiciest one that fans could link to "Uncharted 5." It is worth noting that these are just speculations for now. Nothing official about "Uncharted 5" was announced by Sony or Naughty Dog. If the game is indeed in development, it is certainly going to be another PS5 exclusive title.
© Copyright IBTimes 2023. All rights reserved.