Unilever Joins Corporate Boycott Of Facebook, Pulls Ads From Platform Over Hate Speech
KEY POINTS
Multinational consumer goods company Unilever is pulling ads from Facebook and Twitter for the remainder of 2020 over inaction on hate speech
Other companies pulling ads from Facebook include Verizon, North Face and Patagonia
Facebook's Mark Zuckerberg has previously defended the platform's approach, saying it shouldn't be the "arbiter of truth"
Multinational consumer goods company Unilever (UNA.AS) said Friday it would stop running ads on Facebook (FB) and Twitter (TWTR) in the U.S. through at least Dec. 31, pointing to hate speech and divisive politics rampant on both social media platforms.
"Given our Responsibility Framework and the polarized atmosphere in the U.S., we have decided that starting now through at least the end of the year, we will not run brand advertising in social media newsfeed platforms Facebook, Instagram and Twitter in the U.S.," Unilever Executive Vice President Luis Di Como said in a statement Friday.
"Continuing to advertise on these platforms at this time would not add value to people and society. We will be monitoring ongoing and will revisit our current position if necessary."
Brands under Unilever include ice tea maker Pure Leaf, ice cream maker Ben & Jerry's, Q-Tips, and beauty and grooming company Dove.
Unilever's decision is in line with other companies like Verizon (VZ), North Face and Patagonia, who removed ads from Facebook, Twitter and other social media platforms. All voiced disagreement with the platforms' apparent inaction on addressing hate speech.
Facebook responded to the mass exodus of advertisers in a statement Friday, which read:
"We invest billions of dollars each year to keep our community safe and continuously work with outside experts to review and update our policies. We've opened ourselves up to a civil rights audit, and we have banned 250 white supremacist organizations from Facebook and Instagram."

"The investments we have made in AI mean that we find nearly 90% of hate speech we action before users report it to us while a recent EU report found Facebook assessed more hate speech reports in 24 hours than Twitter and YouTube. We know we have more work to do, and we'll continue to work with civil rights groups, GARM, and other experts to develop even more tools, technology and policies to continue this fight."
GARM is the Global Alliance for Responsible Media.
Advertisers have previously asked Zuckerberg to address hate speech on the platform, which only intensified over the last month due, largely, to mass Black Lives Matter protests in the wake of George Floyd's death and incendiary comments by President Donald Trump. However, Zuckerberg has pushed back, saying it was not Facebook's place to censor such comments.
"I just believe strongly that Facebook shouldn't be the arbiter of truth of everything that people say online," Zuckerberg told Fox News on May 28. "Private companies probably shouldn't be, especially these platform companies, shouldn't be in the position of doing that."
Zuckerberg's comments followed Twitter's decision to fact-check and censor posts containing false or misleading information. Several of the president's tweets were tagged for containing speech promoting violence, misinformation and doctored videos.
Twitter's censorship prompted Trump to sign an executive order attempting to take away liability protections provided under the 1996 Communications Decency Act. Known as Section 230, the protects internet companies like Facebook and Twitter from responsibility for posts by platform users on the grounds they only serve as hosts and do not have to moderate content. Trump wants the Federal Communications Commission to write new regulations concerning free speech and censorship.
The executive order was immediately challenged in court on First Amendment grounds in a lawsuit by the Center for Democracy and Technology.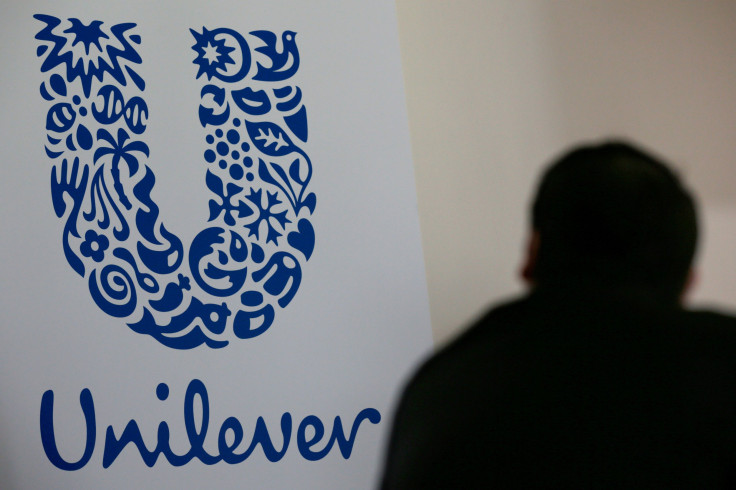 © Copyright IBTimes 2023. All rights reserved.
FOLLOW MORE IBT NEWS ON THE BELOW CHANNELS