United Airlines Boycott: 'Drop United' Chrome Extension Blocks Company's Flights From Your Search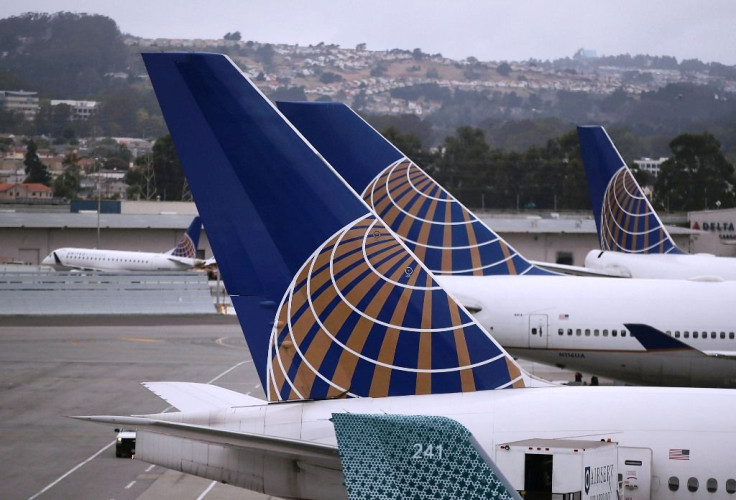 If you're looking for a way to get back at United for not allowing a passenger to wear leggings, dragging a passenger off a flight or for the scorpion that fell from an overhead bin and stung a passenger, there's a Chrome extension that can help you avoid the airline.
The extension, called "Drop United," will remove all United flights from your search when you're booking trips using Google Chrome.
Read: The Best Trump Chrome Extensions Make Political News Easier To Take
The extension's description reads, "Drop United is a Chrome extension that drags United Airlines off your flight search results. So the next time you search for a flight, United won't have a seat in your options." The wording is an obvious play on the incident that occurred Sunday evening when a passenger was physically pulled off a flight after refusing to give up his seat.
The United Airline passenger problem is compounded by a prior incident involving leggings being treated as inappropriate flight wear. This has caused quite an uproar among flyers and some are looking to boycott the airline. This extension makes that a little bit easier.
The extension is available in the Chrome web store and currently works when you use Google Search, Google Flights, Kayak and Expedia to search for flights.
© Copyright IBTimes 2023. All rights reserved.