United Airlines Boycott Reaches Vietnam Over US Doctor Dragged Off Flight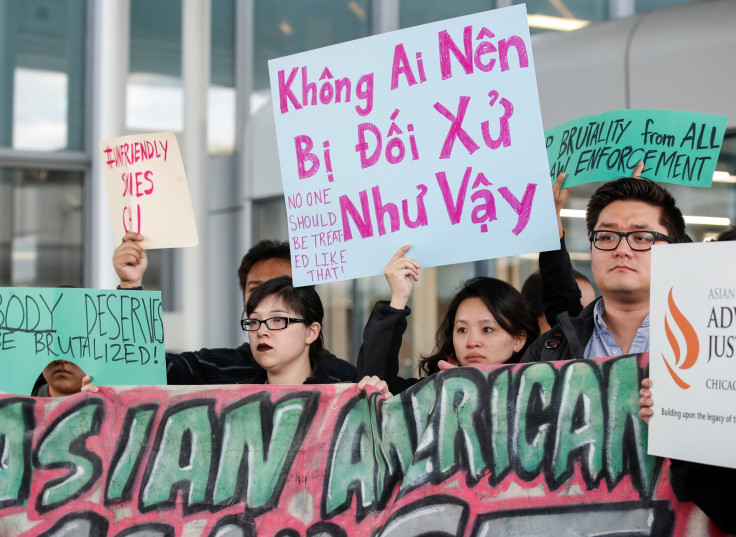 Vietnam is standing behind David Dao, the man who was violently dragged off a United Airlines flight Sunday due to an "overbooking" mistake by the airlines. Dao is Vietnamese by birth, which caused immediate uproar in his community. Protesters boycotted via social media, despite there being no direct United Airlines flights to Vietnam, Reuters reported Wednesday.
The viral video of the incident showed Dao being pulled out of his seat and screaming as officers dragged him down the aircraft. He suffered a blow to the head after it was smacked against the passenger seat, which caused blood to trickle out of his mouth. Other passengers were seen screaming and crying in horror.
Read: United Airlines Controversy: Watch Doctor Get Dragged Off Flight Because Of 'Overbook Situation' [VIDEO]
Initially, it was speculated that Dao was Chinese when the video was posted on China's microblogging site Weibo. When the ancient-rival country discovered he was from Vietnam, anger increasingly grew.
"So funny," Bui Nguyen Trong Nghia commented on the Facebook video. "Now they know he's Vietnamese, most people stand up to advocate. Whether it's Vietnamese or Chinese, there'll be discrimination as we're Asian."
"Watching this makes my blood boil, I'll never fly United Airlines," Anh Trang Khuya commented, according to Reuters.
Dao has a past of felony charges. He prescribed drugs to a patient in exchange for sexual relations and spent years trying to reclaim his suspended medical license. Despite his distraught past, there was no evidence the airlines knew any of his background information — thus, his past did not contribute to the way he was handled on the aircraft, the Associated Press reported Wednesday.
"Rubbish! When they were treating this Asian man, they never thought of human rights, otherwise they wouldn't have done it that way," user Su Danqing posted on Weibo, according to USA Today.
Dao's attorney said the doctor was at a Chicago hospital receiving care for the injuries caused by the incident.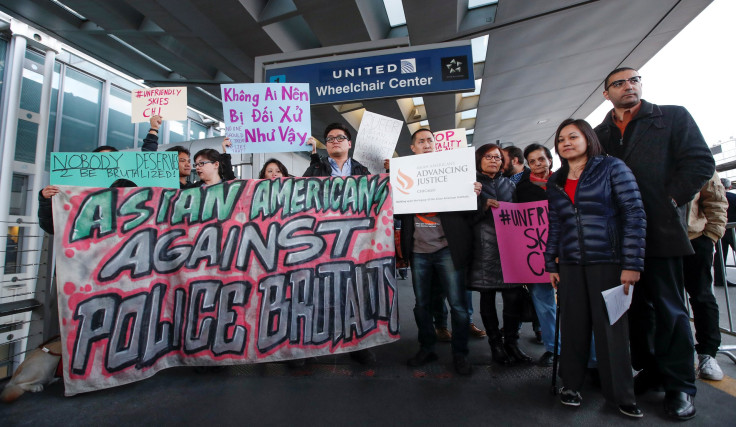 © Copyright IBTimes 2023. All rights reserved.
FOLLOW MORE IBT NEWS ON THE BELOW CHANNELS