University Of Alabama Basketball Player Charged With Murder For Fatally Shooting Woman Near Campus
KEY POINTS
Jamea Jonae Harris, 23, was fatally shot Sunday
Darius Miles and Michael Lynn Davis faces capital murder charges
21-year-old Miles has been removed from the University team
A University of Alabama basketball player and another man have been arrested on capital murder charges for fatally shooting a 23-year-old woman near the Tuscaloosa campus Sunday.
The Tuscaloosa Violent Crimes Unit (VCU) arrested 21-year-old Darius Miles from Washington and 20-year-old Michael Lynn Davis of Maryland for shooting Jamea Jonae Harris, of Birmingham, who was in the passenger seat of a vehicle near "The Strip" when the suspects opened fire, NY Post reported.
Miles is a junior at the University of Alabama and played forward for the school's basketball team. Both Harris and Davis are reportedly not affiliated with the University of Alabama.
Another passenger in Harris's vehicle returned fire and one of the suspects was struck by a bullet and injured, reports said. However, it is not clear which suspect was shot.
"At this time, it appears that the only motive was a minor altercation that these individuals had with the victim as they were out on the Strip," Captain Jack Kennedy with the VCU said, noting that there is no further danger to the area.
Meanwhile, the University announced in a statement that Miles has been removed from the team. "First and foremost, we extend our deepest sympathies to the family and friends of the victim from last night's incident. We were made aware of the recent charge against student-athlete Darius Miles; he has been removed from campus and is no longer a member of the Alabama men's basketball team," the UA Athletics said in a statement, as reported by WVTM.
"The University of Alabama's utmost priority is the safety and well-being of the campus community. We are grieved by the incident that occurred near campus last night and extend our deepest condolences to the victim's family and friends," the University said in a statement issued Sunday night. "We are grateful for the quick and thorough response of law enforcement and emergency response teams, and we will continue to fully support the ongoing investigation."
Meanwhile, the university is also providing counseling services for the students, reports said.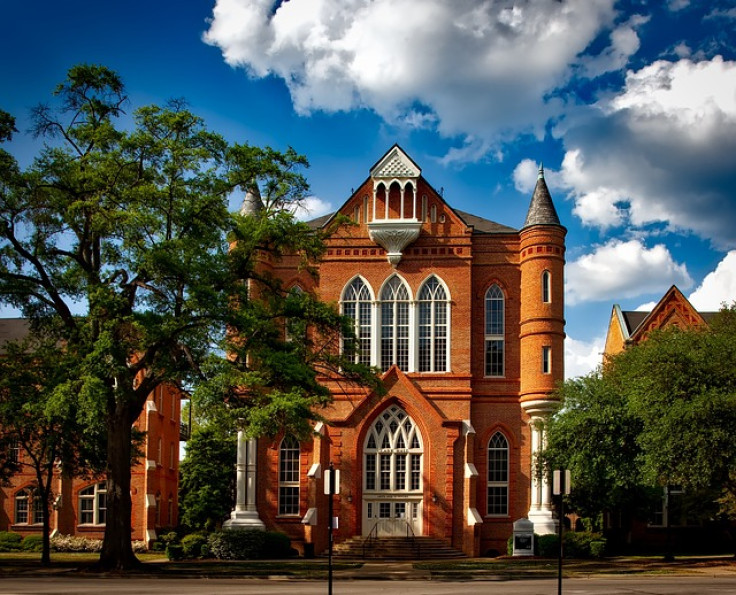 © Copyright IBTimes 2023. All rights reserved.