Unpublished 'Charlie And The Chocolate Factory' Chapter: Read Roald Dahl's 'The Vanilla Fudge Room' Draft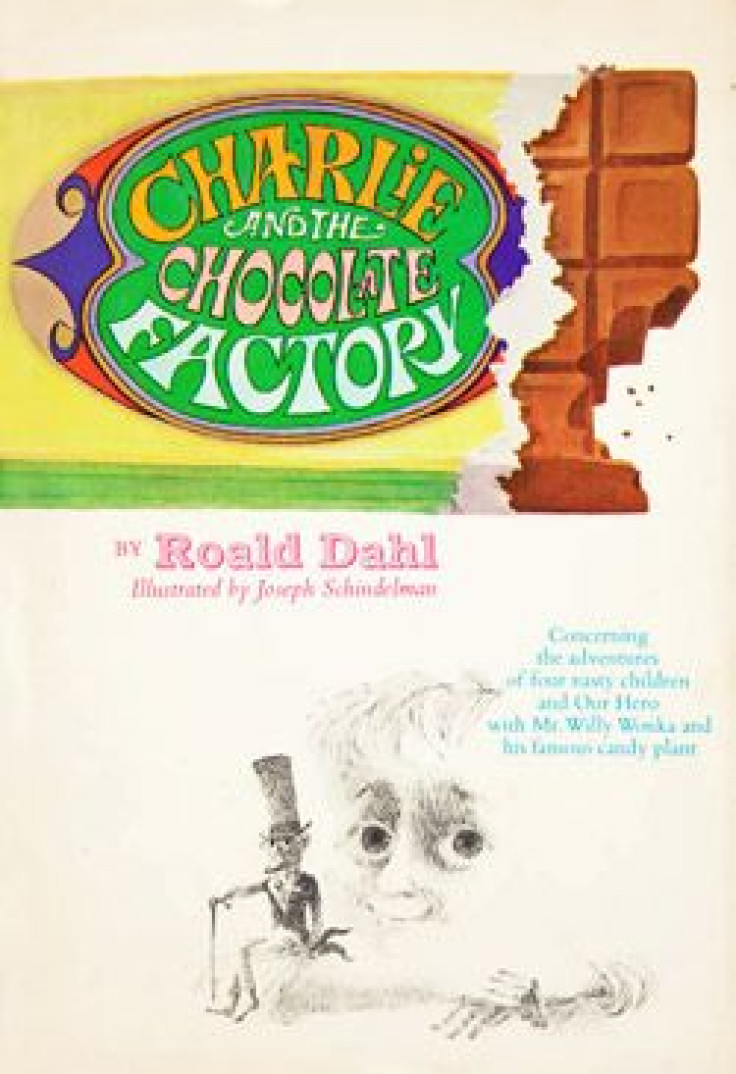 To celebrate the 50th anniversary of the classic children's book "Charlie and the Chocolate Factory," an unpublished chapter of Roald Dahl's story, "The Vanilla Fudge Room," can now be read at the Guardian. The chapter was "deemed too wild, subversive and insufficiently moral" which led to its removal.
"The Vanilla Fudge Room," or Chapter 5 in early drafts of "Charlie and the Chocolate Factory" was not in the final draft published in the U.S. in 1964, the Guardian reported. The chapter features several changes that may come as a surprise to longtime fans of Dahl's work and the particular story featuring Willy Wonka. Charlie Bucket still finds a Golden Ticket and enters the factory but he brings his mother as his guest. The number of children set to enter the chocolate factory was pared down drastically, from 15 to five, and "The Vanilla Fudge Room" chapter features nine children. In the chapter, Augustus Gloop makes an appearance as Augustus Pottle.
In one "Vanilla Fudge Room" scene, Tommy Troutbeck and Wilbur Rice, along with their parents, enter a hole that leads to a machine that pounds and chops the fudge collected from the mountain. "Charlie and the Chocolate Factory" changed drastically as Dahl abandoned early drafts following the death of his 7-year-old daughter Olivia and a near-fatal accident with his 4-month-old son Theo, the Guardian said. Dahl's story has been adapted several times and is currently enjoying a run as a West End musical, much like Dahl's "Matilda."
Roald Dahl Nominee Ltd., the organization that handles the author's literary legacy, also released drafts detailing the character of Mirana Mary Piker, who was turned into peanut brittle. The book's sequel, "Charlie and the Great Glass Elevator," was published in 1972.
© Copyright IBTimes 2023. All rights reserved.