US, China Economies Slowing Down Due To Trade War
The escalating trade war between U.S. and China might begin to inflict palpable pain on the U.S. economy by the third quarter, while further weakening global economic growth, according to some economists.
The higher Trump tariffs stand to slash U.S. growth by 0.1 percent for every two months the higher tariffs are in place, or 0.5 percent a year, according to Strategas Research Partners, a New York based institutional brokerage and advisory firm. Other economists estimate a 0.1 percent reduction in U.S. GDP for the year due to the higher tariffs. China should see a 0.4 to 0.5 percent reduction in its GDP.
Economists said the latest round of retaliatory tariffs recently announced by Trump and Chinese President Xi Jinping makes it likelier both countries will continue to suffer and see a slowdown in economic growth.
Trump increased tariffs on $200 billion worth of Chinese goods to 25 percent from 10 percent on May 10 while Xi boosted the tariffs on $60 billion in goods on Tuesday. The impact of these new tariffs will be even greater on both countries' GDP.
Consumer and industrial activity in both countries decelerated in April, and this was before Trump triggered a new escalation in his trade war against China. U.S. retail sales fell unexpectedly by 0.2 percent in April, down from a surprising gain of 1.7 percent in March. Car sales fell 1.1 percent while electronics and appliance sales slipped by 1.3 percent.
Economists had expected a 0.2 percent gain in monthly retail sales, which is important since it reflects the health of the consumer. Consumer spending accounts for 70 percent of the U.S. economy.
U.S. industrial production also underperformed in April. It fell 0.5 percent after a 0.2 percent gain in March. Manufacturing output dropped 0.5 percent, led by a 2.6 percent decline in motor vehicles and parts. This was the third decrease in four months and illustrates a continuing weakness.
"This is the first bit of cleaner data we're getting, and it paints a much less rosy picture of the economy than a lot of people thought was happening," said Gareth Leather of Capital Economics, a macroeconomic research and analysis firm based in New York City.
Leather said seasonal factors might have hidden weaknesses in the March data, which showed some improvement and appeared to show signs of a recovery.
"This really quashes those hopes for the time being," said Leather.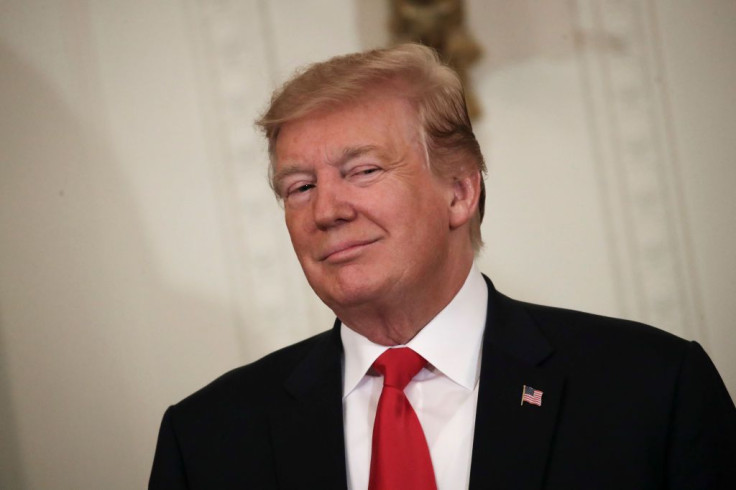 On the other hand, China's retail sales rose 7.2 percent in April, the slowest rate in 16 years and lower than March's 8.7 percent and forecasts of 8.6 percent. Industrial production in April rose 5.4 percent, less than the 6.5 percent expected or the 8.5 percent improvement in March.
© Copyright IBTimes 2023. All rights reserved.