US-China Trade War Has No Winner, Additional Tariffs Hurt Both Sides
There is no doubt about it; in 2018, President Trump declared a trade war against China. From washing machines to aluminum to virtually every other product made in China and exported to the U.S., there is now an additional tariff of 10-25 percent.
That is on top of the normal tariffs on Chinese products, and on top of the antidumping and countervailing duties on such products as bedroom furniture to garlic to toilet paper. The website of the U.S. Trade Representative (USTR) puts it this way:
"[T]he United States is taking action to confront China over its state-led, market-distorting forced technology transfers, intellectual property practices, and cyber intrusions of U.S. commercial networks. The goal is to address unfair Chinese economic practices and create a level playing field that will give all Americans a better chance to succeed."
While the goal may be admirable, I believe as an attorney — who has been practicing customs and international trade law for the past 30 years — this trade war is perilous, careless, and ineffective.
Since the tariffs went into effect July 6, the predicted results were: (1) retaliatory tariffs by China against U.S. products imported into China, (2) increased transshipments of products made in China through a second country that eventually are shipped to the U.S. disguised as being made in the second country, and (3) increased costs to U.S. consumers of Chinese products.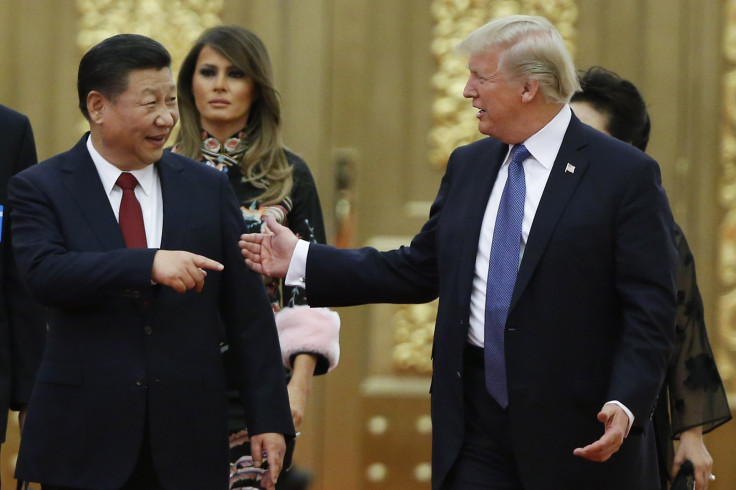 What was not predicted by the Trump administration was that the amount of Chinese products shipped to the U.S. actually increased during the second half of 2018. There were other unexpected results, as well. Some Chinese companies invested in new companies in Southeast Asia to produce the same products there that were being produced in China. When a company owned by the Chinese government invests in a company located in, for example, Vietnam, the product manufactured in Vietnam enters the U.S. without the additional Chinese tariff.
In other words, when the U.S. importer declares the country of origin of the item to U.S. Customs and Border Protection, it identifies the country where the item was made, not the national ownership of the producing company. Moreover, if the Chinese company opens a factory in a country with which the U.S. has a free trade agreement, such as South Korea, the product made in South Korea enters the U.S. duty-free.
So, President Donald Trump's "leveling the playing field" policy has failed. In fact, the result is the opposite of what was intended: China is increasingly investing in factories in other countries to produce items for export to the U.S.
The trade war has negatively affected U.S. exporters of various products to China because China has imposed its own retaliatory tariffs. China is the world's largest importer of soybeans, and the U.S. is the world's largest exporter of soybeans. When China imposed extra tariffs on soybeans, U.S. farmers lost their biggest market. China now buys its soybeans from Brazil, and is encouraging its own farmers to plant soybeans. Consequently, Trump has now authorized billions of dollars for American farmers who could not sell their soybeans, so the U.S. taxpayer loses.
Soybeans are a good example of a permanent supply change by China, which may buy products from any country other than the U.S. From food products to aircraft to machinery, U.S. companies stand to lose selling to the second-largest economy in the world.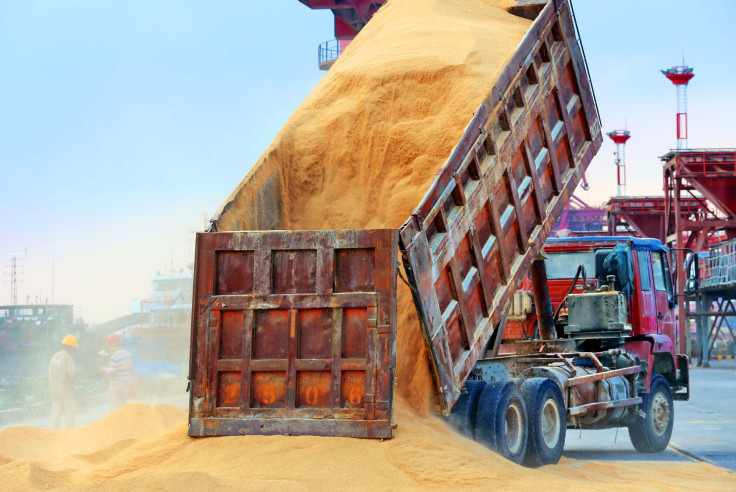 This trade war is not limited to additional tariffs against Chinese products; there is now a record number of anti-dumping and countervailing duty orders and investigations against China. According to the International Trade Commission's website, there are now over 170 anti-dumping and countervailing duty orders against China. That is more than the orders against all other foreign countries combined.
Other investigations could lead to anti-dumping or countervailing duty orders on such Chinese products as rubber bands and steel nails.
What is in store for 2019? If we use the North American Free Trade Agreement (NAFTA) negotiations as an example, Trump took an extreme position — if he did not get what he wanted, he might withdraw the U.S. from NAFTA. It now appears NAFTA will be replaced by the U.S.-Mexico-Canada Agreement. Most international trade experts agree USMCA favors the U.S. According to the USTR website, "The new… agreement will advance United States agricultural interests in the most important markets for American's farmers, ranchers, and agribusinesses."
Trump announced a 90-day "cease fire" with China, allowing negotiations to continue while keeping the extra tariffs at 10 percent. If the negotiations are not successful by March 1, the extra tariffs will increase from 10 percent to 25 percent on most products from China.
We have learned that the Trump Administration is unpredictable. I do not believe Trump's trade war will end before March 1. Whether Trump's attempt to "level the playing field" with China was an act of courage or a foolhardy errand will be determined by history.
If ever we needed a master international negotiator, that time is now. One thing is for sure for American producers, shippers, and consumers: Unless you are in the steel and aluminum production business, nobody wins a trade war.
Peter Quinter chairs the Customs & International Trade Law Group at Florida-wide law firm GrayRobinson, and is chair of the American Bar Association's customs law section.
© Copyright IBTimes 2023. All rights reserved.
FOLLOW MORE IBT NEWS ON THE BELOW CHANNELS