US Coronavirus Testing Gets $16 Billion Boost From Trump Administration, Senate GOP
KEY POINTS
Senate Republicans and the White House have agreed to set aside $25 billion for COVID-19 testing
Of this, $16 billion is additional funding for testing to be provided the administration
The breakthrough came after days of negotiations between Senate Republicans and the White House
Senate Republicans will get a total of $25 billion in their coronavirus stimulus bill for ramped-up COVID-19 testing nationwide, but it won't all be in new funding.
A compromise reached with the White House on Wednesday saw GOP senators receive assurances of $16 billion in new funding from the administration, according to Sen. Roy Blunt, R-Mo., one of the negotiators. The balance of $9 billion will be earmarked for testing and come from unspent funds from the $2.2 trillion CARES Act that became law on March 27, according to The Hill.
Blunt, Senate Appropriations Committee Chairman Sen. Richard Shelby, R-Ala., and Sen. Lamar Alexander, R-Tenn., met with White House Chief of Staff Mark Meadows and Treasury Secretary Steven Mnuchin to reach a compromise. The text of the deal between the White House and GOP senators is expected to be released Thursday.
The breakthrough came after days of haggling between Senate Republicans and the White House over how to get the spreading virus under control. Senate Republicans have argued testing is the key while Trump claims the U.S. already has the most testing in the world.
The $25 billion total, however, was enough to assuage Senate Republicans, who were angered at the start of the week by Trump's proposal to limit funding to only $9 billion for new testing and tracing by states. Trump had wanted to limit federal funding for coronavirus testing found in the new Republican coronavirus stimulus bill being hashed out in the Senate.
"We'll have $16 billion in a line tomorrow, and $9 billion that previously was not as clearly designated that they already had will now be clearly designated as testing, so the total testing money will be $25 billion," said Blunt.
Senate Republicans, especially those in the Sun Belt hit hardest by the Memorial Day resurge, are eager to get more testing money into their states. They also see testing as a top priority to quell the dramatic upsurge in cases across the country.
In opposing the GOP proposal of $25 billion in new funding, some White House officials argued Congress has already approved billions of dollars for testing in the CARES Act and some of this money remains unspent.
A senior White House official said Trump "is fully committed to a robust aid package that addresses real needs," according to ABC News.
The U.S. has 4.0 million COVID-19 cases and 145,000 deaths caused by the disease as of Wednesday, according to Worldometer data.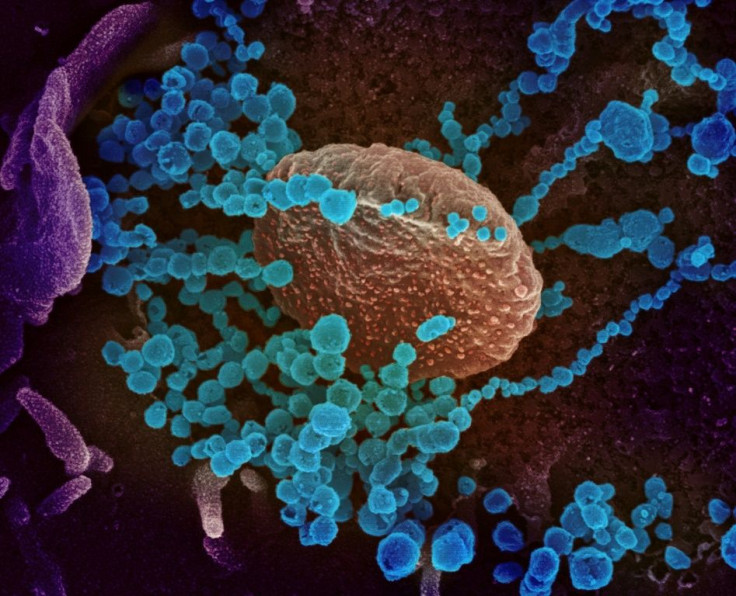 © Copyright IBTimes 2023. All rights reserved.
FOLLOW MORE IBT NEWS ON THE BELOW CHANNELS