US Department Of Defense Looks To Cut 40,000 To 50,000 Civilian Jobs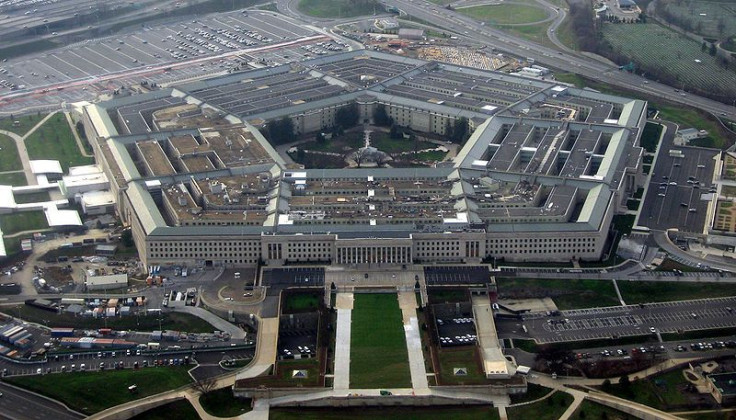 The U.S. Department of Defense is expected to cut its civilian workforce by 40,000 to 50,000 employees over the next five years, Pentagon officials said Wednesday.
Currently, the DOD has about 800,000 civilian employees.
The Pentagon said the cuts will be achieved primarily through attrition, base closures and the consolidation of health care facilities, and would have to be approved by Congress before going into effect.
The cuts are part of Defense Secretary Chuck Hagel's plan to cope with the $41 billion in defense spending cuts mandated on March 1 by the sequester legislation. The Obama administration and Capitol Hill Republicans could have averted the cuts, but the two sides failed to reach a replacement agreement, and the sequester cuts went into effect.
© Copyright IBTimes 2023. All rights reserved.