US Economy Outlook 2016: Market Turmoil Causes Steep Hedge Fund Losses At Pershing, Glenview, Och-Ziff Capital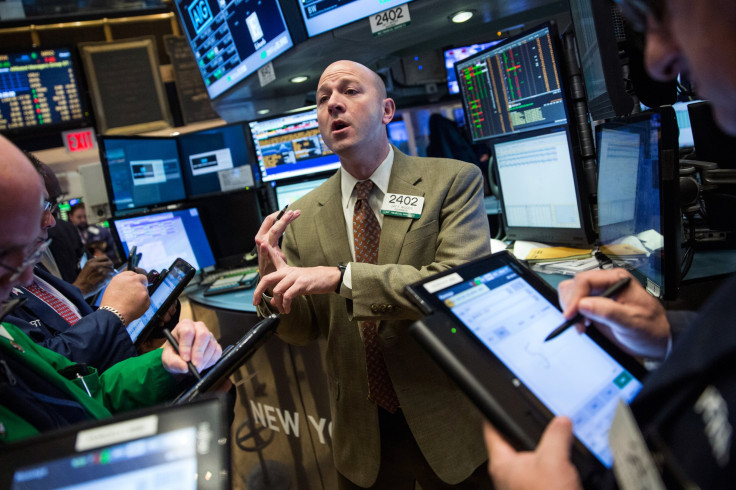 Ongoing market uncertainty is causing steep losses in many top U.S. hedge funds, the Financial Times reported Sunday. Firms like Pershing Square and Glenview Capital have taken heavy losses as equities, currencies and commodities in particular have contributed to investor woes.
"It has been a challenging short-term period for many hedge fund managers," Adam Blitz, chief executive of Evanston Capital Management, told the Financial Times, adding, "High levels of market volatility, and in some cases illiquidity, have caused the prices of many individual securities to become divorced from their fundamental value."
A Chinese economic slowdown, coupled with an ongoing oil glut, has continued to cause market uncertainty. The shale boom in the U.S. and high oil production in the Middle East have contributed to a worldwide glut as demand has diminished, pushing the price per barrel of crude oil to its lowest levels in more than a decade. Commodities investments also have suffered, caused by China's deceleration, and an increasing number of investors have turned to gold.
Pershing Square Holdings was down 20 percent this year, and Glenview lost 13 percent in January alone, the Financial Times said. Och-Ziff Capital is the only publicly traded hedge fund, with holdings at $345 million, and its shares tumbled 70 percent in the past year, Forbes reported Thursday.
"The 2015 fourth quarter capped off a difficult year for equity and credit markets globally, and 2016 has gotten off to a challenging start," Dan Och, manager of Och-Ziff said in a statement. "However, this type of environment plays to our strengths and we are well positioned to manage such uncertainty. Dynamic capital allocation has always been a cornerstone of much of our business, and it will be critical in this environment."
© Copyright IBTimes 2023. All rights reserved.