Billionaire Steven A. Cohen Banned From Hedge Fund Business Until 2018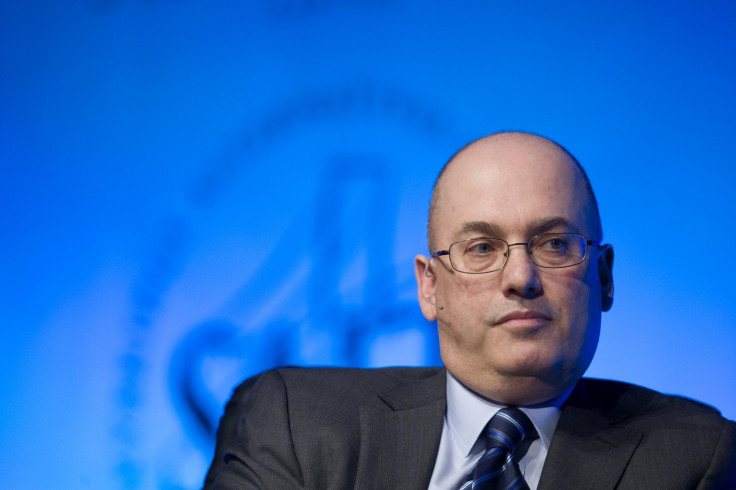 Hedge fund billionaire Steven A. Cohen will be banned from investing client money until 2018 under a settlement with the Securities and Exchange Commission announced Friday. The action comes after a yearslong investigation into insider trading at Cohen's former hedge fund, SAC Capital Advisers.
"Before Cohen can handle outside money again, an independent consultant will ensure there are legally sufficient policies, procedures and supervision mechanisms in place to detect and deter any insider trading," SEC enforcement head Andrew J. Ceresney said in a statement.
After the SEC sued Cohen in 2013 for failing to properly supervise employees, the case seemed to gain strength. SAC Capital pleaded guilty months later to securities fraud and wire fraud, paying $1.8 billion in penalties. Eventually, six former SAC employees would plead guilty to insider trading charges.
But in recent months prosecutors have run into obstacles. The government was forced to drop charges against the traders in October 2015 after an appeals-court ruling in a related case raised the burden on proving the employees had profited off insider information. In December, the SEC announced it was scaling back its civil case against Cohen.
Cohen neither admitted nor denied charges that he failed to properly supervise one of those traders, Mathew Martoma, who was convicted of insider trading in 2014. In an SEC order against Cohen, prosecutors allege that the firm made $275 million in illicit profits and avoided losses on Martoma's inside trading, which involved receiving nonpublic information relating to a pharmaceutical trial.
SAC Capital took out bets that shares of the company involved in the trial would fall. In text messages around the time, Cohen alluded to Martoma's deep connections to the company. "[S]eems like mat has a lot of good relationships in this arena," Cohen texted to an analyst who was incredulous over SAC's positions in the pharmaceutical company, according to the SEC order.
As part of the settlement, Cohen's family offices will be subject to periodic reviews from regulators under the settlement. In a statement to CNBC, Cohen said, "Resolving the case gives us certainty and opens a path to raising outside capital in the future if we believe that is in the best interest of the Firm."
© Copyright IBTimes 2023. All rights reserved.