US falls way behind China in IPO value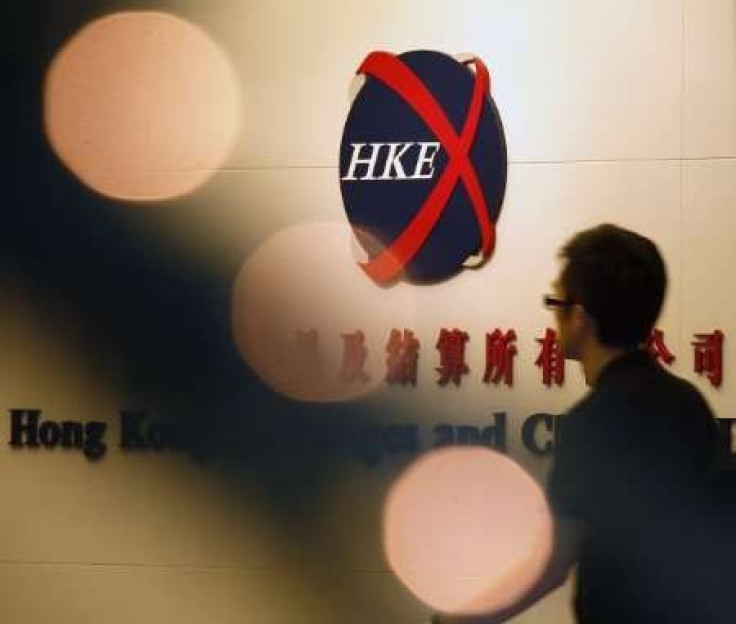 Even as the risk appetite of global investors is picking up steam once again, emerging economies have gone past the U.S. in leading the investment pick-up.
Money raised in initial public offerings on Chinese stock exchanges, including the Hong Kong bourse, has been three times greater than the investment mopped up by U.S. IPOs this year, the FT has reported, quoting Dealogic data.
Hong Kong IPOs raised $52.8 billion this year and Chinese mainland exchanges raised $66.9bn, while only $42 billion was raised across the U.S.
As the U.S. and much of Europe is struggling with the nascent recovery, the focus of global financial activity is shifting to the emerging markets. Analysts feel that the battle for the IPO crown in the future will be between Hong Kong and Shanghai, eclipsing the U.S. and European hotspots. The Chinese government announced plans last year to develop Shanghai as a regional financial hub, directly pitting it against Hong Kong.
Hong Kong, which ended more than a decade of dominance by the US to become the world's most active IPO market in 2009, is now attracting big listings from companies based outside China, the FT says. China's second-largest bourse, Shenzhen, raised $28 billion worth of investment from as many as 190 companies this year.
Non-Chinese companies to list in Hong Kong this year included Russian aluminum group Rusal and French cosmetics chain L'Occitane. According to FT, Italian luxury goods company Prada is considering a listing in Hong Kong next year, rather than in London or Milan.
Earlier in the year, Agricultural Bank of China raised $22 billion through a dual listing in Hong Kong and Shanghai exchanges. In the U.S., General Motors raised $23.1 billion last month in IPO as the auto major came back from bankruptcy.
© Copyright IBTimes 2023. All rights reserved.