US Home Prices Increased 4.5% In June; Denver Sees Highest Yearly Gain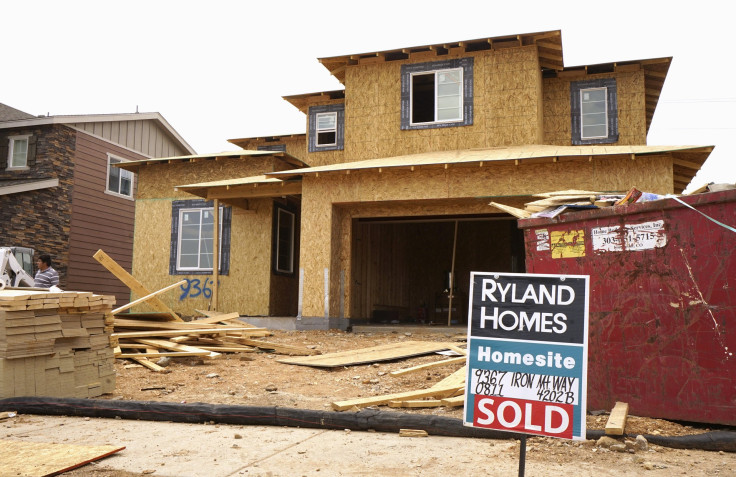 U.S. home prices increased 4.5 percent in June compared with the same period last year, signaling stronger demand from homebuyers despite a looming Fed rate hike and volatility in the stock market, data released Tuesday showed. The S&P/Case-Shiller Home Price Indices latest monthly report showed home prices rising the most in Denver and San Francisco, while New York City and Washington, D.C., prices remain little changed, as they have for the past 12 months.
"The price gains have been consistent as the unemployment rate declined with steady inflation and an unchanged Fed policy," David M. Blitzer, managing director and chairman of the index committee at S&P Dow Jones Indices, said in a statement.
The U.S. Federal Reserve could begin raising interest rates for the first time since 2006 sometime before the end of the year. Rates have been kept at near 0 percent for years, a policy meant to spur borrowing, consumption and increased economic activity. The rate hike will raise the cost of mortgages. The Fed has to decide when the U.S. economy is healthy enough to return rates to normal levels, around 3 percent.
Home prices, housing starts and home sales are key U.S. economic indicators that offer a monthly snapshot of the U.S. economy.
Median Home Listing Prices in Denver | FindTheHome
Home sales reached an annualized rate of 5.6 million in July, the strongest pace since 2007 just prior to the 2007-09 global financial crisis caused largely by a U.S. housing market bubble and the trade in derivatives linked to sketchy mortgage lending practices. Since the crisis, the nation's largest banks have forked out billions of dollars in penalties for selling bad mortgage securities.
© Copyright IBTimes 2023. All rights reserved.