US Lawmakers To Peruse Top Report That Pitched Stablecoins As 'Inclusive Payment Method'
KEY POINTS
Various committees are looking at Biden admin's stablecoin report
These committees would be meeting in February
They will decide about the regulations on stablecoin
A Stablecoin report drafted by President Biden's top economists will go under the lens of various legislative committees this month. The President's Working Group on Financial Markets released the report on Stablecoins in late November 2021.
The U.S. House of Representatives committee on financial services has scheduled a hearing on the report on February 8, said committee chairperson Maxine Waters, D-Calif. The U.S. Senate banking committee has also set up a hearing on stablecoin regulation on February 15.
These hearings are being conducted to examine the report that was drafted by some of the top economic advisors in the Biden administration who have advocated the usage of stablecoins in the American economy.
Stablecoins are cryptocurrencies that are backed by a reserve asset and hence are relatively less prone to fluctuations in their valuation.
The President's Working Group stated that, when regulated, stablecoins could "support faster, more efficient, and more inclusive payments options."
"The transition to broader use of stablecoins as a means of payment could occur rapidly due to network effects or relationships between stablecoins and existing user bases or platforms."
The economic advisors have also called for regulatory oversight by Congress. They believe that the steady valuation and linkage to national currency are the most important features of stablecoins which make them more relevant than other cryptocurrencies like Bitcoin and Ethereum whose value keeps fluctuating frequently.
Despite the positive view on stablecoins that the President's economic advisors have, the Financial Stability Oversight Council has viewed stablecoins a systemic risk. This means that the council can leverage emergency regulatory powers on stablecoins if Congress fails to act.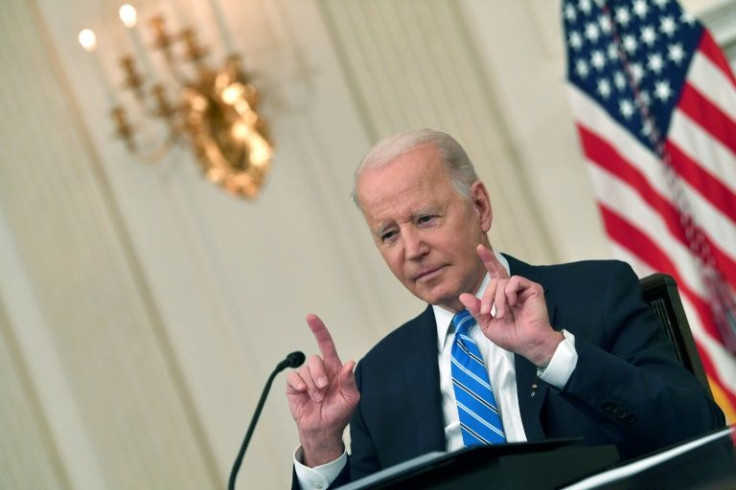 © Copyright IBTimes 2023. All rights reserved.