US National Parks Funding Woes: Budget Shortfalls Drive Unpopular Proposals To Allow Commercial Logos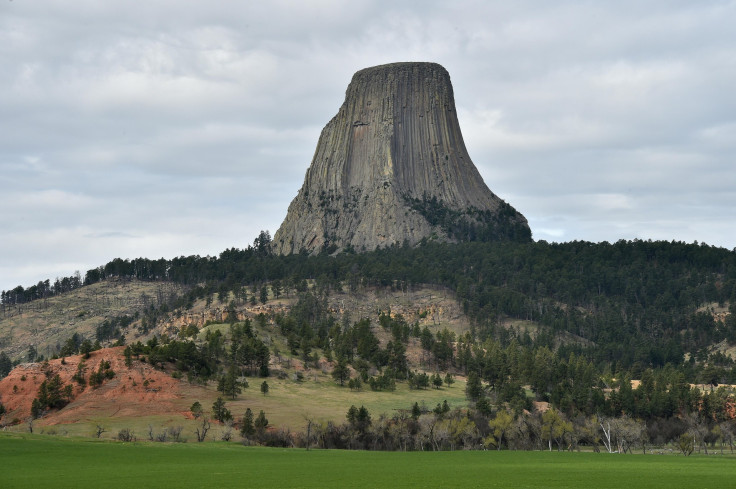 A proposal to allow corporate logos in the pristine environment of America's national parks has erupted in controversy. Proponents of the initiative argue it could help bring in vital dollars for a cash-strapped program while opponents fear it will corrupt spaces that are supposed to be protected precisely from such commercial intrusion.
Beneath it all is an unavoidable fact: The U.S. National Park Service is struggling financially. It has been for years.
Right now, America's national parks are suffering from a $12 billion repair and maintenance backlog. From fiscal years 2005 through 2014, funds appropriated by Congress for the National Park Service dropped 8 percent, the Washington Post reported. Financial struggles have led to staffing cuts and diminished services for visitors, and some places are considering raising certain fees.
The Great Smoky Mountains National Park in Tennessee is planning to bump up camping fees by 25 percent to generate roughly $400,000 in additional revenue that could go to operating costs and campsite rehabilitation. Visitors currently pay $14 to $23 a night for a site, rates that have not increased since 2006, the Citizen-Times reported.
The park is also looking into adding certain sites to the National Recreation Reservation System, which would help reduce operating costs.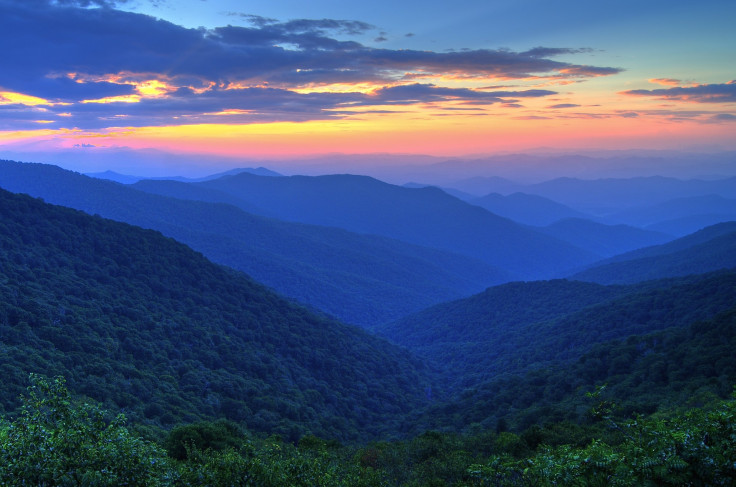 The National Park Service oversees 411 parks, monument and other protected sites — protected not just from overuse and commercial development but also from other traces of the corporate world, for now.
In March, National Park Service Director Jon Jarvis proposed allowing corporate logos to be pasted on signage, brochures, posters and elsewhere. Sponsors could have a say in new exhibits and trails as they are being built. The public comment period on the proposal is over, and the new regulations could be implemented by the end of 2016.
In the past decade, Jarvis' "Director's Order: Philanthropic Partnerships" acknowledged "engaging philanthropic organizations and participating in partnerships has become more regulated, complex, and competitive." As for corporations, it said, "Public-private partnerships, with for-profit and nonprofit corporations, play a key role in supporting the NPS mission. They may include monetary, nonmonetary, marketing, and other forms of support for NPS activities."
The National Park Service is allowed to accept donations for the National Park System. It also has an official nonprofit partner, the National Park Foundation. The foundation's directive is to "raise private support for the conservation of natural, scenic, historic, scientific, educational, inspirational or recreational resources for future generations of Americans." The foundation is currently carrying out a $350 million fundraising campaign.
© Copyright IBTimes 2023. All rights reserved.