US Postal Service to Cut 35,000 Jobs Amid Processing Plant Closures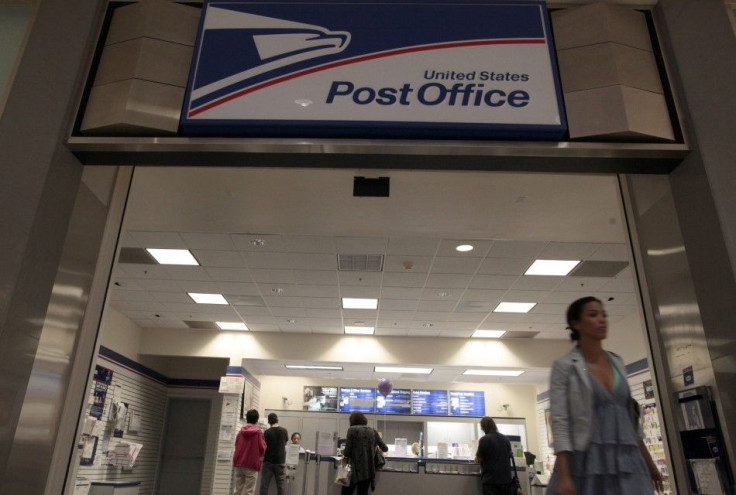 The U.S. Postal Service, facing an annual loss of $18.2 billion by 2015, plans to close nearly half of its mail-processing facilities, resulting in about 35,000 layoffs in an effort to reduce operating costs, Bloomberg reported.
Postmaster General Patrick Donahoe told Bloomberg Thursday that the USPS will shutter 223 of its 461 processing plants by February 2013, which, along with the layoffs, are expected to save the service about $2.5 billion a year.
Technology continues to have a major impact on how our customers use the mail, Donahoe said in a Feb. 9 statement, which also announced a $3.3 billion loss during its fiscal first quarter from October-December.
While it has helped us grow our Shipping Services businesses, it has had a significant negative impact on some of our much larger sources of revenue, particularly First-Class Mail. Revenue from Shipping Services represents about 17 percent of total revenue and, even with continued growth, cannot fully offset the decline in First-Class Mail revenue.
End of Saturday Delivery
Donahoe seeks to reduce annual costs by $20 billion by 2015 in an effort to return the service back to profitability, and is calling for government legislation to allow the service to cut employee pension plans and healthcare benefits, which aren't under its control. Donahoe's cost-reduction plan also seeks to end Saturday delivery.
The American Postal Workers Union (APWU) has expressed strong opposition to such proposals, with Union President Cliff Guffey characterizing Donahoe and Congressional Republicans as attempting to balance the USPS budget on the backs of public servants.
The agency has closed 214 mail-processing facilities since 2005, according to USPS spokeswoman Sue Brennan.
--
© Copyright IBTimes 2023. All rights reserved.