US Ready To Soften Stance On Iran Nuclear Deal: Report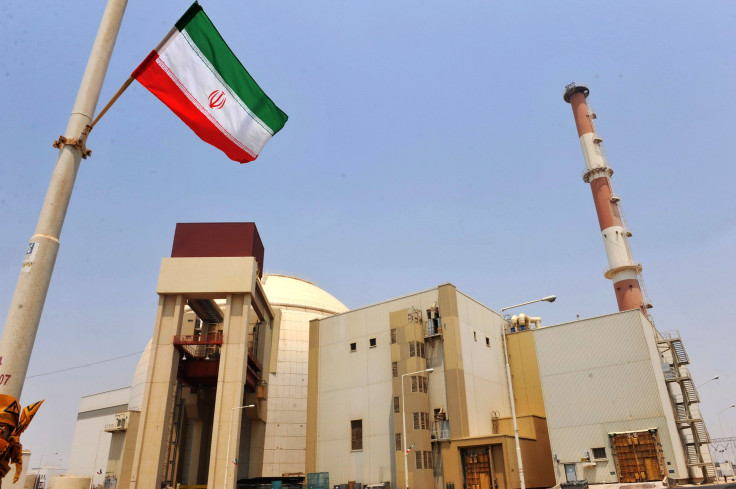 With barely a month left until a self-imposed deadline to hammer out a nuclear agreement with Iran, the United States is now considering an alternative proposal that significantly softens its previous position on the number of active centrifuges Tehran should be allowed to operate, the Associated Press, or AP, reported, citing unnamed U.S. officials.
The report comes after months of talks between Iran and six world powers failed to yield a comprehensive agreement.
Under the purported new deal, Iran will be allowed to keep up to 4,500 centrifuges -- a significant climbdown by the U.S., which had previously insisted that no more than 1,500 centrifuges should be left operating -- but will have to reduce the stock of uranium gas fed into the machines to a point where it would take more than a year of enrichment to fuel a nuclear warhead, the U.S. officials told AP.
The officials reportedly emphasized that the proposal is just one of many being discussed by the P5+1 group, which includes the U.S., Russia, China, Britain, France and Germany, and has not yet been formally submitted to the Iranians.
Iran, has, so far, insisted that it be allowed to run at least 9,400 centrifuges under its current nuclear program, stating that it wants to use the technology for peaceful purposes and not to build a nuclear warhead.
Toward this end, Iranian negotiators had, earlier in September, urged the Western powers to drop their "illogical demands" over its nuclear program and reiterated the need to reach a conclusive deal by the Nov. 24 deadline.
Iran is already subject to U.S. sanctions which target several companies and individuals, over its nuclear program. Iranian President Hassan Rouhani, addressing the United Nations General Assembly on Thursday, said that he "can't place trust", in countries that impose such sanctions, highlighting the lack of a substantial progress in the negotiations so far.
© Copyright IBTimes 2023. All rights reserved.