'This Is Us' Season 2 Spoilers: Episode 4 Photos, Promo Video Released
"This Is Us" introduced a potential new member of the Pearson family in the last episode. Beth and Randall welcomed a foster child, but it seems like she'll have some trouble adjusting in Season 2, episode 4.
NBC has not released a logline for the episode, but the photos and promo video for next week's episode give us some clues. Deja (Lyric Ross) is clearly having some trouble. The 12-year-old looks like a little bit of a mess, and the trailer makes it clear that Deja is not washing her hair.
After finding out that her mom could be in jail longterm, Deja was upset. It looks like her hair washing protest is how she chooses to cope. Other kids won't be as understanding as Beth (Susan Kelechi Watson) and Randall (Sterling K. Brown), though. When another child tells her that her hair "is nasty," Deja will have an outburst.
Watch the "This Is Us" trailer below:
Other photos (below) reveal Rebecca's mom will show up. Janet (Elizabeth Perkins) makes an unexpected visit. Much like Kate (Chrissy Metz) and Rebecca (Mandy Moore), Janet and Rebecca have a strained relationship. When Jack (Milo Ventimiglia) asks Rebecca if she invited her mother without telling him, Rebecca replies, "No, I'm not a masochist, Jack."
As long as Janet is around, she'll push Rebecca's buttons. While looking through family photos she remarks that she's surprised Randall (Lonnie Chavis) was the one to get into private school. Rebecca is pretty sure it's not a compliment. However, all the fighting with her own mother might allow Rebecca and young Kate (Mackenzie Hancsicsak) to share a nice moment.
Elsewhere, it seems like Kevin (Justin Hartley) might be thinking about his dad. Photos show that viewers will see him as both a child (Parker Bates) and teen (Logan Shroyer) in episode 4, which is titled "Still There." However, it's the present day that fans are worried about. Kevin re-injured his knee, the one that was hurt when his father died. Producer Isaac Aptaker warned that this injury won't heal quickly.
"When he does that big stunt and is distracted with the emotions of his father that this scene with Stallone is bringing up, and then he lands wrong on the knee, it's already vulnerable to re-injury," Aptaker explained to Entertainment Weekly. "In terms of the rest of the year, this is a starting arc for Kevin with his knee. This is not something like, 'Next week he's going to be back on his feet and totally fine.' This is a bigger story here."
However, the producers would not say whether Kevin's pain pills will play a part in the rest of the season. Kate said her brother was just like their father just before audiences watched Kev throw back some medication. It didn't feel like a good sign, but viewers will have to keep watching to see if Kevin inherits his father's addiction.
"This Is Us" Season 2, episode 4 airs Tuesday, Oct. 17 at 9 p.m. EDT on NBC. Check out the photos below and see if you can find any more clues about the next episode: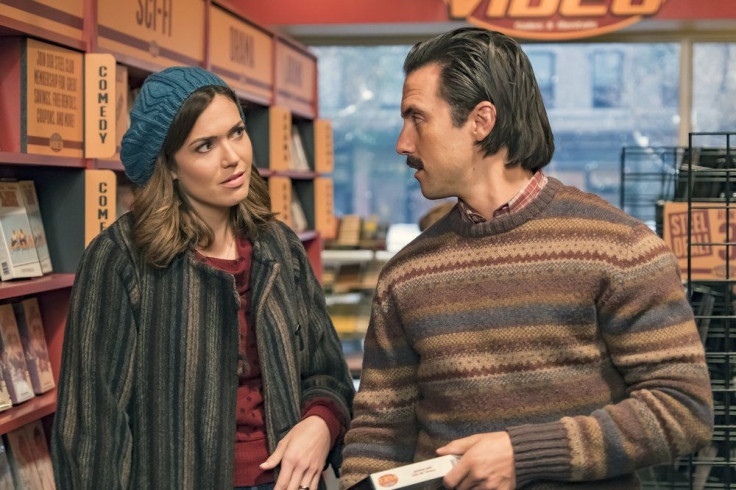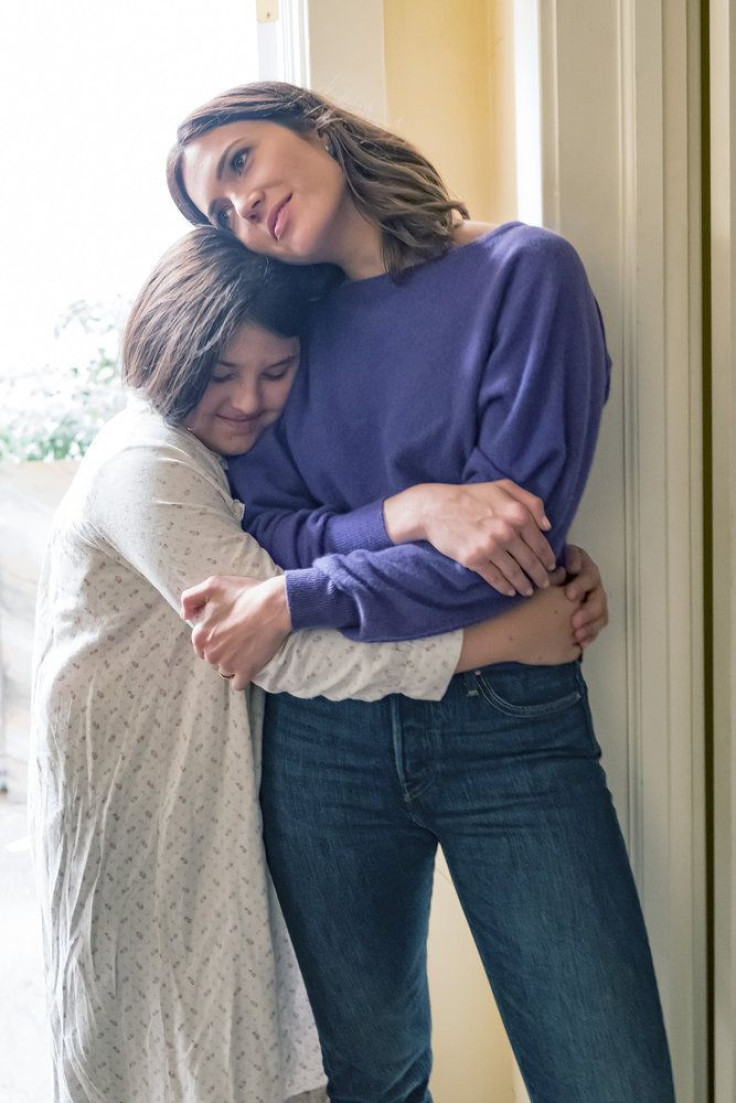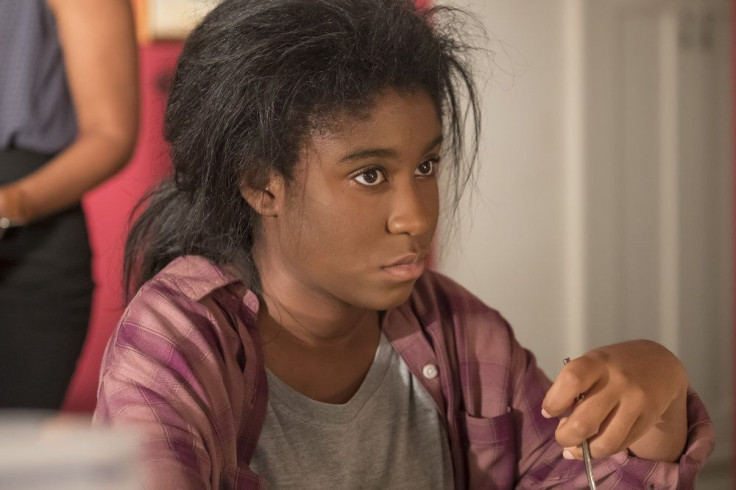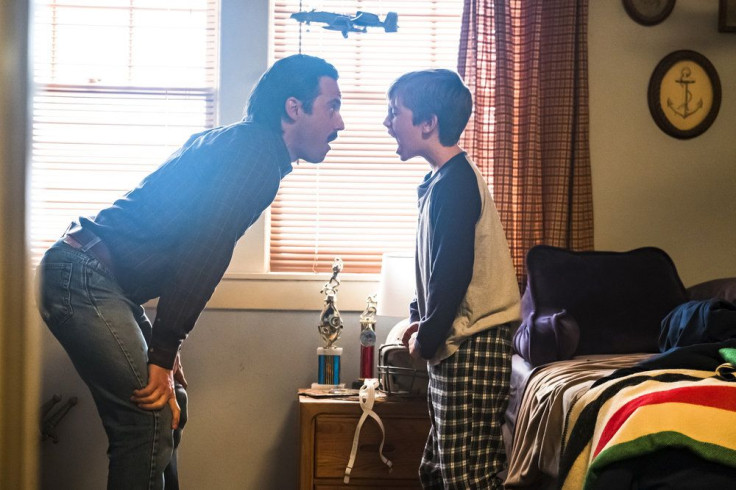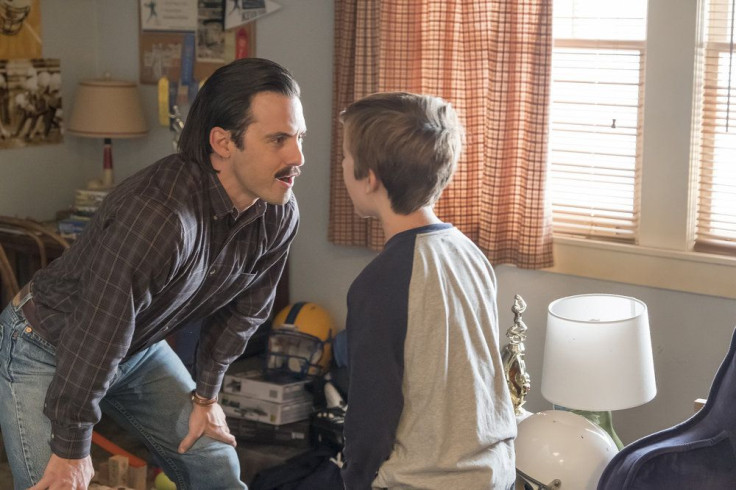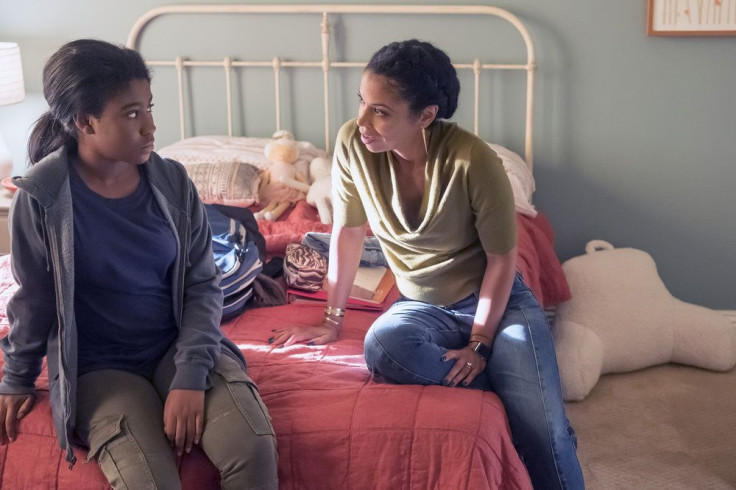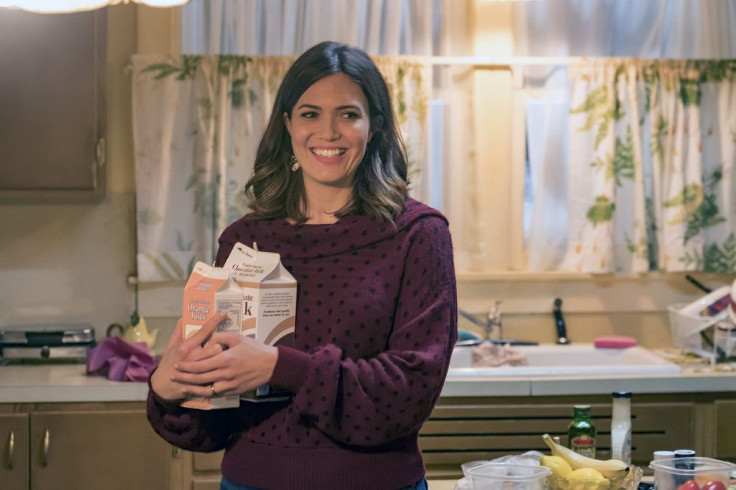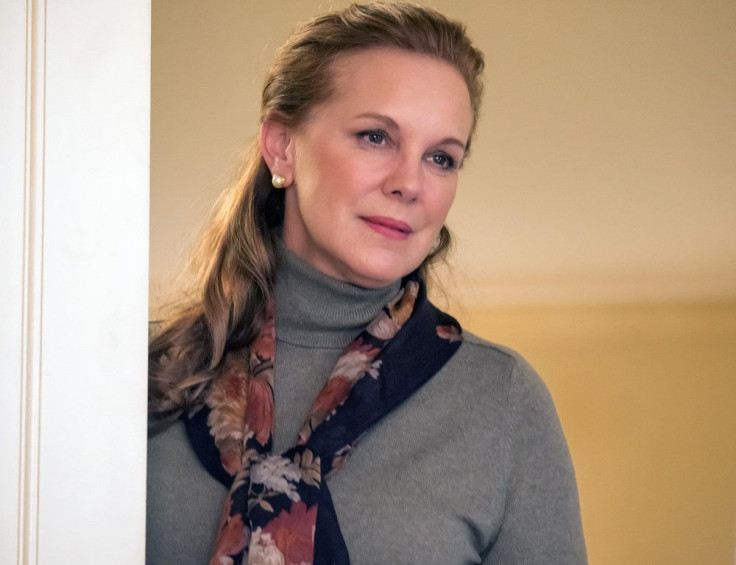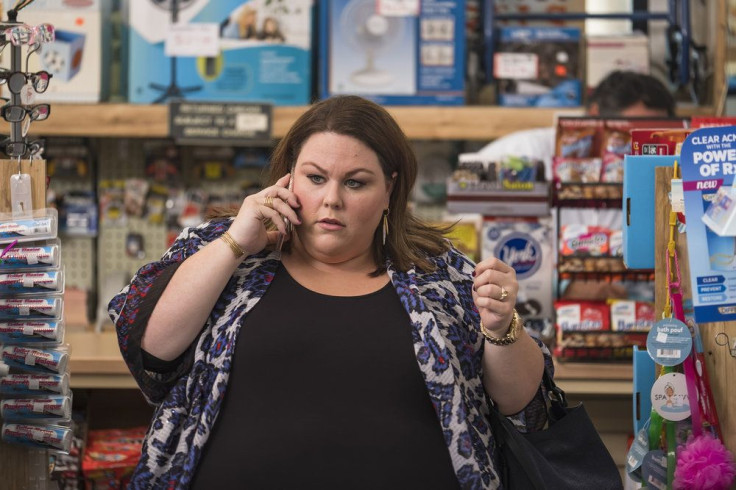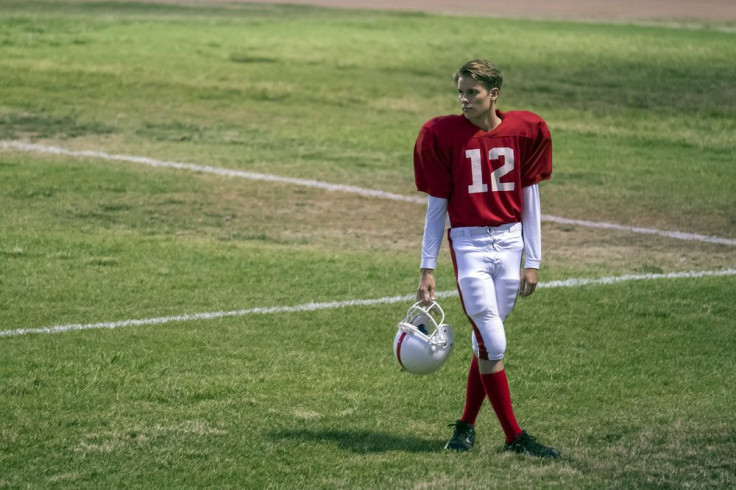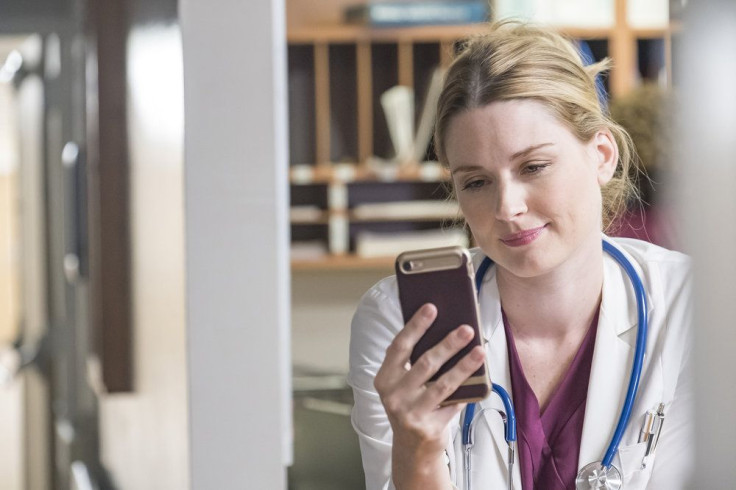 © Copyright IBTimes 2023. All rights reserved.