US State Department Releases 296 Clinton Emails Linked To Attack On US Consulate In Benghazi, Libya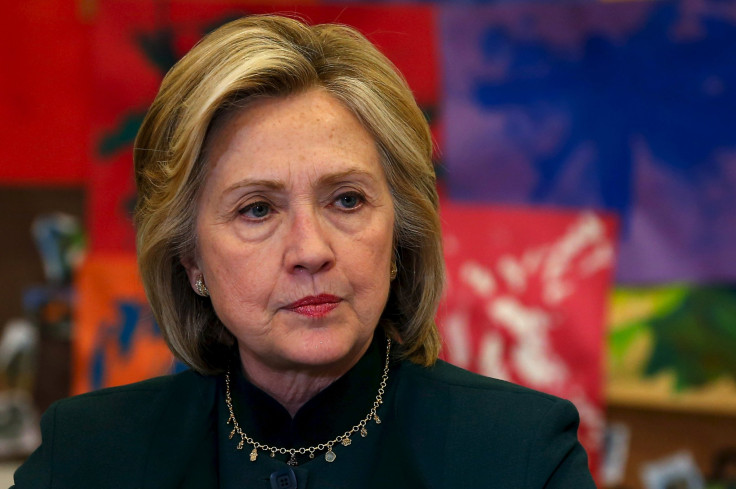 Hillary Clinton's private emails related to the terrorist attack in Benghazi, Libya, in September 2012 were released Friday. The State Department, however, said that the release did not change its understanding of the events surrounding the attack.
The department released 296 private emails totaling 896 pages belonging to the former secretary of state. The emails are related to a deadly attack on the U.S. consulate in Benghazi that occurred during Clinton's 2009-13 tenure. While the emails were released Friday, the House Select Committee received them several months back.
U.S. Rep. Trey Gowdy, a South Carolina Republican, said the public had a right to know what was communicated in those emails. The Select Committee chairman said that was why the committee asked Clinton to turn over her server and the complete set of emails to an independent third party, ABC News reported.
Jake Sullivan, Clinton's deputy chief of staff, forwarded a controversial email to her. The email was related to arrests of suspects of the attack in Libya. While the information was "unclassified" at that time, the FBI requested to make it "secret."
The Washington Post reported that 23 words had been edited before the release, out of concerns that the information might damage U.S. foreign relations. The redaction revealed that Clinton had received sensitive information on an unsecured private server.
Clinton has maintained her stance that she wanted the emails to be made public. The former first lady said that she, more than anyone else, would like the emails to be released. "I respect the State Department," she said, "They have their process that they do for everybody and not just for me, but anything that they might do to expedite that process I heartily support."
While the release of the private emails is a significant step, there are another 55,000 pages awaiting release. Hundreds of thousands of pages need to be reviewed by the State Department's Office of Information Programs and Services as well as its lawyers. The release is awaited under the Freedom of Information Act.
The State Department's initial plan was not to release the emails until January 2016, but a federal judge instructed that there had to be a "rolling production." It was the New York Times that first published Clinton's private emails.
© Copyright IBTimes 2023. All rights reserved.
FOLLOW MORE IBT NEWS ON THE BELOW CHANNELS